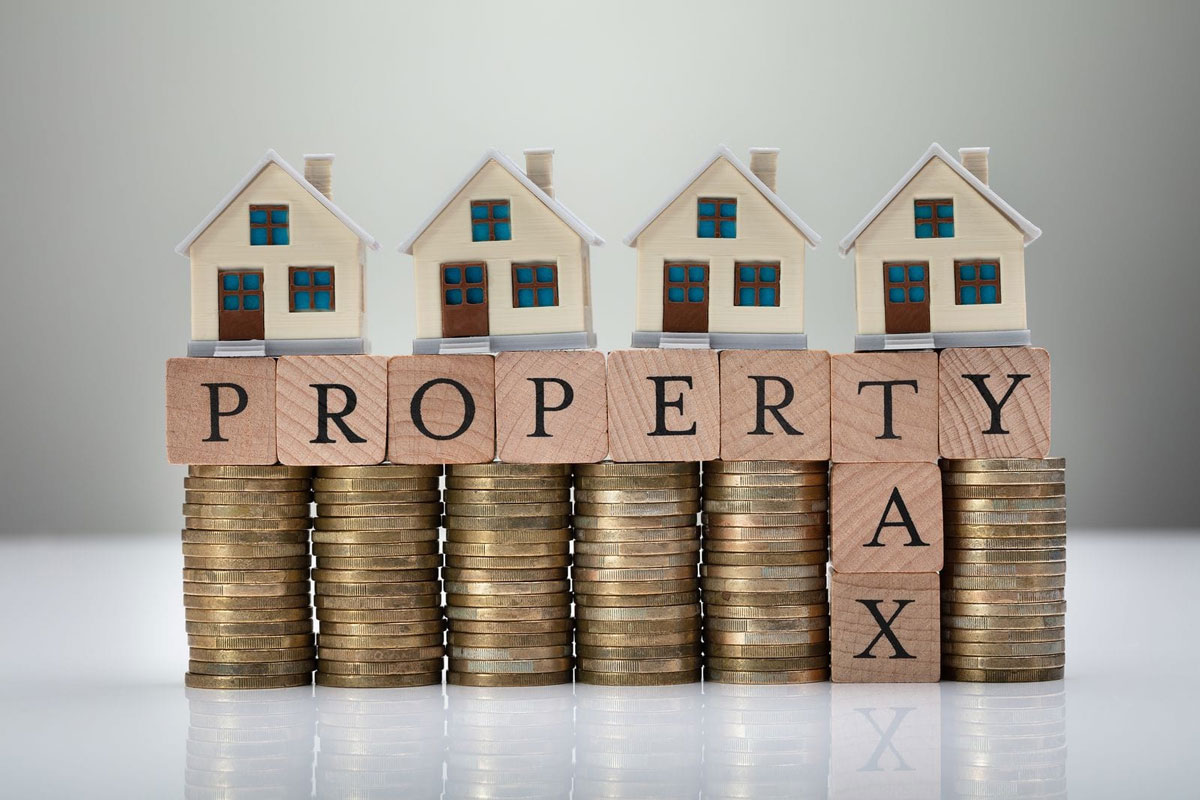 CHICAGO – State Senator Robert Martwick (D-Chicago) is partnering with Board of Review Commissioner Michael Cabonargi to host an Appeal Your Property Tax Assessment webinar Dec. 22 and is encouraging everyone who needs assistance to participate.
"Property taxes are expensive, and the assessment process is confusing," Martwick said. "We're offering this free webinar to help people understand more about the taxes they're paying and to answer questions about how to appeal."
This free online webinar will explain the property tax appeal process and help people appeal. The commissioner and Sen. Martwick will be giving a brief presentation on the subject, and an analyst will be available to answer questions.
Residents can visit www.cookcountyboardofreview.com/vabonargi to register for the webinar or file an appeal. Appeals are currently open in Jefferson Township.
Anyone who needs an appeal form mailed to them can contact Martwick's district office at (773) 286-1115 or email This email address is being protected from spambots. You need JavaScript enabled to view it..