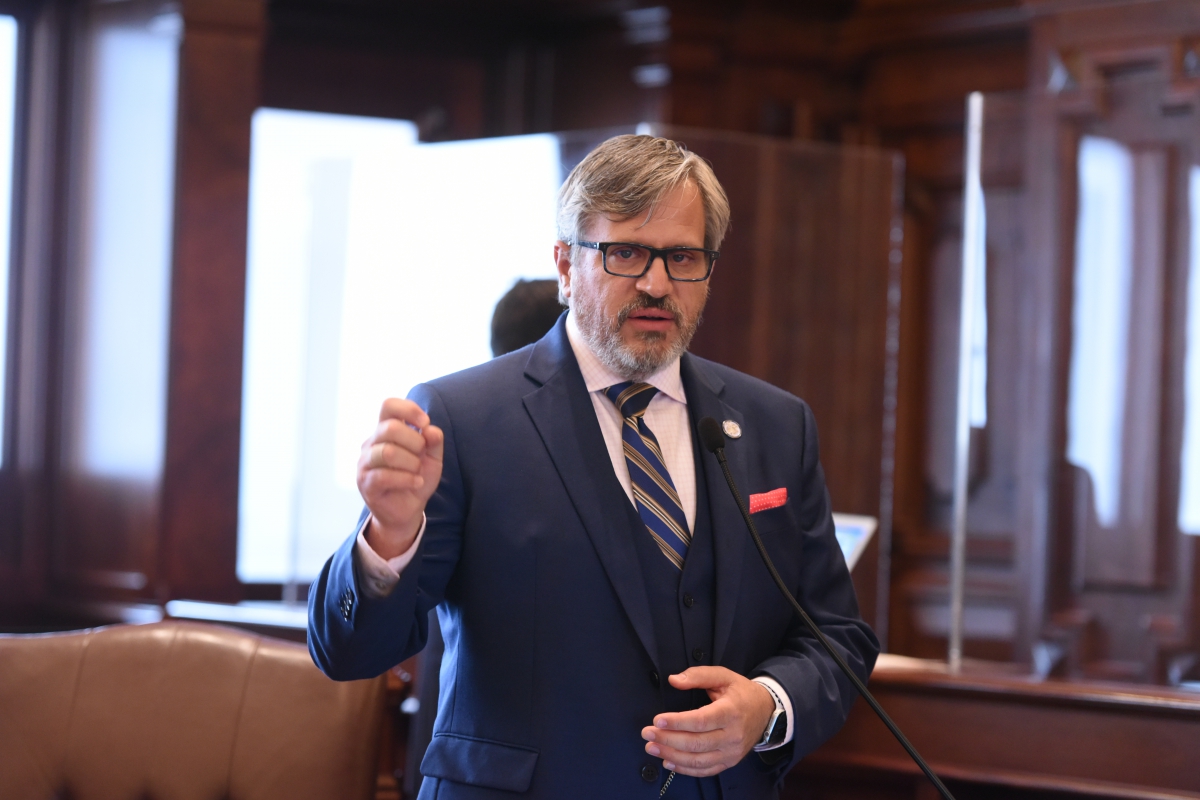 SPRINGFIELD – State Senator Robert Martwick (D-Chicago) is pushing legislation to help schools identify students who are at higher risk of suicide, in order to help provide those students with more resources.
"We know there are certain factors that put people of greater risk of suicidal thoughts," Martwick said. "Recognizing this fact and providing students who may need help with more resources could save lives."
This legislation requires schools to adopt policies that prioritize students who may be at higher risk of suicide for intervention. This includes students who are suffering from a mental health or substance abuse disorder, have a history of self-harm or attempted suicide, are experiencing housing struggles, have lost a loved one to suicide, and are part of the LGBTQ community.
According to the Centers for Disease Control and Prevention, rates of suicide in young people increased 56% from 2007 to 2017.
"We need to take mental health more seriously," Martwick said. "Many students are facing difficulties at home or at school, and we need to acknowledge these difficulties and support the students through their hardships."
House Bill 577 passed the General Assembly and now moves to the governor's desk for further consideration.
###