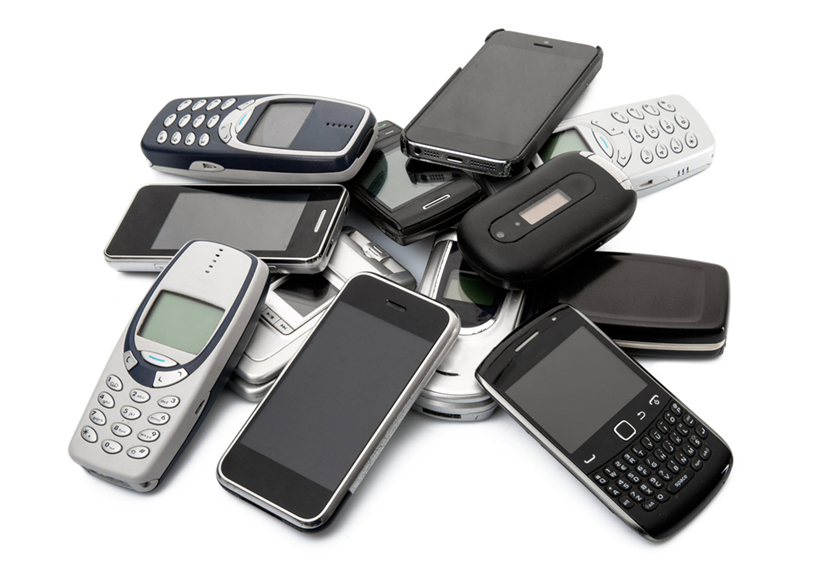 CHICAGO – Local residents can lend a hand to soldiers overseas by helping them stay in touch with loved ones.
State Senator Robert Martwick (D-Chicago) is excited to announce his office's partnership with Cell Phones For Soldiers, a nonprofit organization which provides free communication services to active duty military personnel and veterans.
"This program helps keep families and loved ones connected when our military men and women often need it the most," Martwick said. "Join us in helping lend a hand to our brave heroes. Donating used and gently used cellphones is a small way for us to show our support for our men and women overseas."
Martwick has designated his office at 6315 N. Milwaukee Ave., Suite 101 in Chicago as a permanent drop off location for residents.
Residents can donate newer, gently used cell phones for men and women in the military to use, or they can donate broken or outdated mobile phones to be recycled for parts, with the resulting funds used to purchase prepaid international calling cards.
Cell Phones For Soldiers was founded in 2004 by Robbie and Brittany Bergquist, then 12 and 13, and has since provided more than 300 million minutes of free talk time to members of the military stationed around the world.
For more information, residents can contact the district office at (773) 286-1115 or visit www.SenatorMartwick.com.