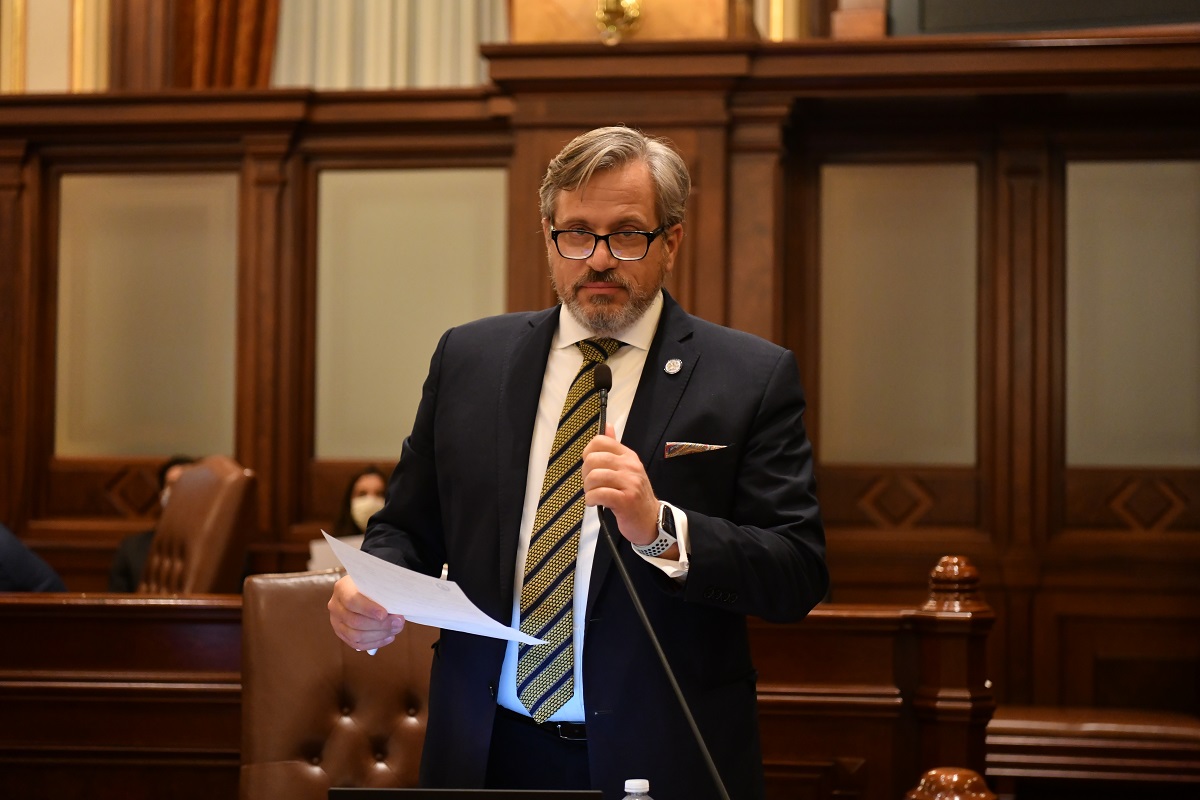 Springfield - First responders will soon have access to additional mental health resources after a new measure supported by Senator Robert Martwick providing behavioral health grants to law enforcement agencies and local governments was signed into law.
"First responders are frequently exposed to trauma," said Martwick (D - Chicago). "Lack of access to mental health care for first responders contributes to high turnover and rising suicide rates. First responders need and deserve to have access to mental health services."
The new law creates a First Responder Behavioral Health Grant Program, which will award grants to local governments and law enforcement agencies to support the behavioral health care needs of first responders.

The measure addresses a growing need for mental health services in first responder professions. Historically, behavioral health care services for first responders are difficult to access and not of appropriate quality. Additionally, mental health services for first responders often fail to respect the confidentiality provisions found in other behavioral health care settings.
HB 1321 was signed into law Friday and will take effect in January, 2023.