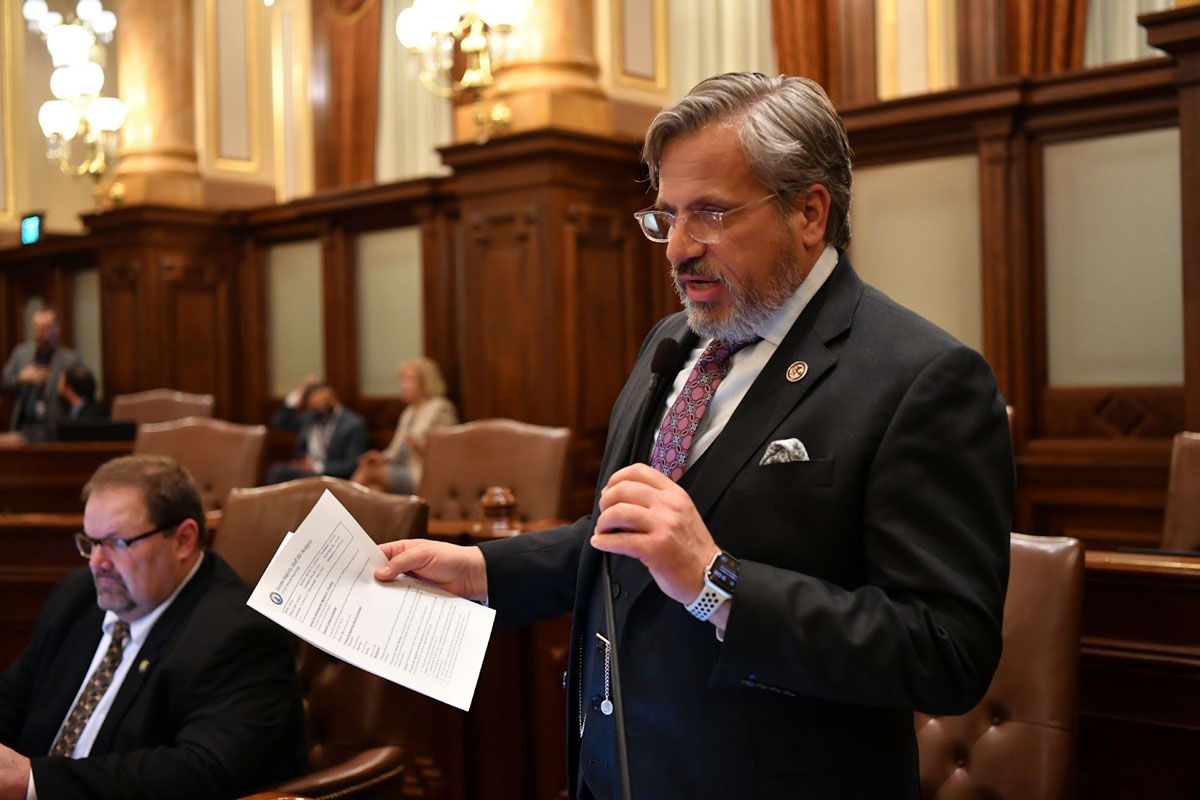 CHICAGO —State Senator Robert Martwick is teaming up with the Illinois Attorney General's Workplace Rights Bureau to hold an educational session to teach Illinois workers about how they can ensure their rights are protected.
"It's vital for workers to know that they have rights, and to learn more about organizations that are in their corner," said Martwick (D-Chicago). "Through this educational opportunity, people can learn more about how to ensure their workplace is practicing ethical standards."
The Workplace Rights Bureau will teach participants about how they protect Illinois workers from workplace discrimination, minimum wage and overtime violations, and more. The event will be held on Sept. 20 from 6 – 7:30 p.m. at Friendship Community Place, located at 5150 N Northwest Hwy. in Chicago.
According to the Chicago Department of Business Affairs and Consumer Protection almost $400 million in wages are stolen from Chicago employees every year.
For more information, people can contact Senator Martwick's office at 773-286-1115 or by email at This email address is being protected from spambots. You need JavaScript enabled to view it..