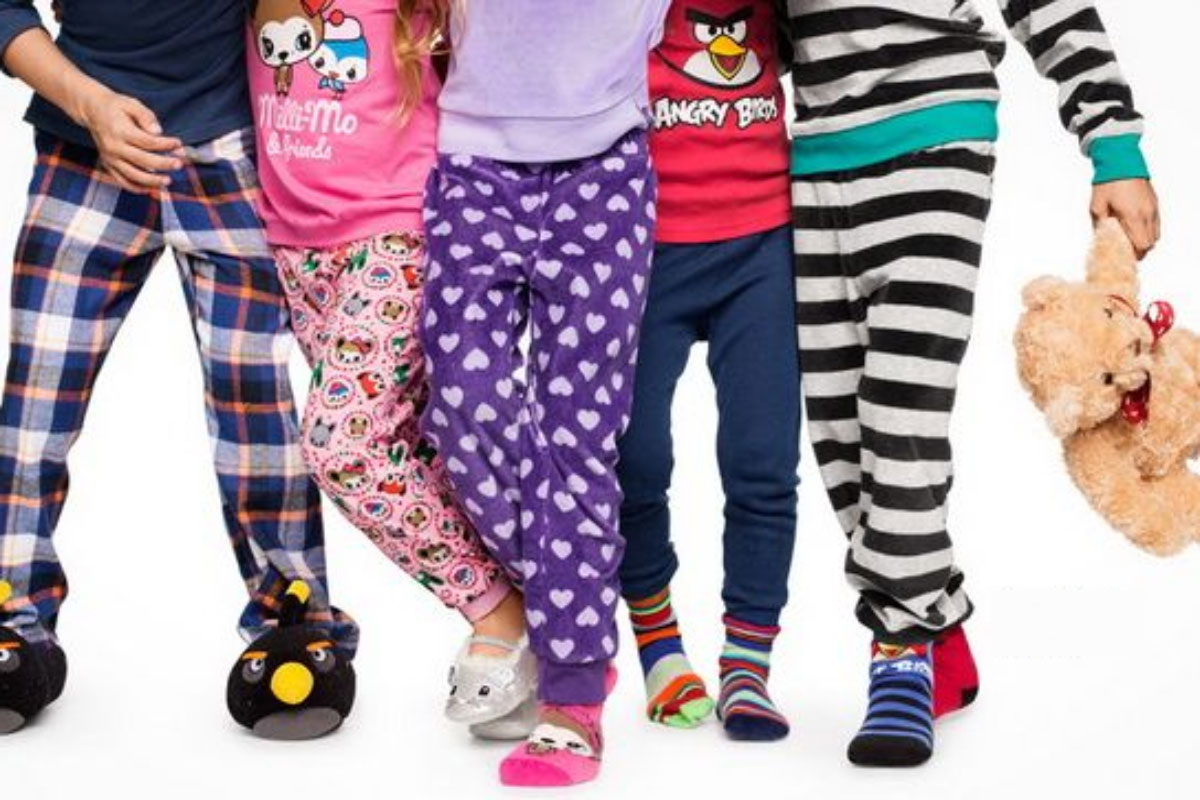 HIGHWOOD – State Senator Julie Morrison (D-Lake Forest) will host a holiday donation drive to keep children in foster care warm and comforted this winter.
"In the spirit of giving this holiday season, I'm pleased to partner with so many community organizations to collect new pajamas for children in need," Morrison said. "Warm pajamas are a basic human need, yet far too many children are left without each winter."
In Illinois alone, more than 21,000 youth are in foster care and many are removed from their homes with only the clothes they were wearing at the time.
To help children in foster care, Morrison is hosting a holiday donation drive from Oct. 15 through Nov. 15.
She is collecting new pajamas, socks, hats and mittens of all sizes, from infant to adult. The donations will be distributed to foster children in the area.
Morrison is partnering with a number of organizations where donations can be dropped off, including the Northbrook, Highwood, and Mount Prospect libraries as well as the Highland Park Rotary Club, the Wheeling Park District, and the Rotary Club of Wheeling.
Clothing items can also be dropped off at the senator's district office at 43 Highwood Ave. in Highwood. With questions, people can contact her office at 847-945-5200.