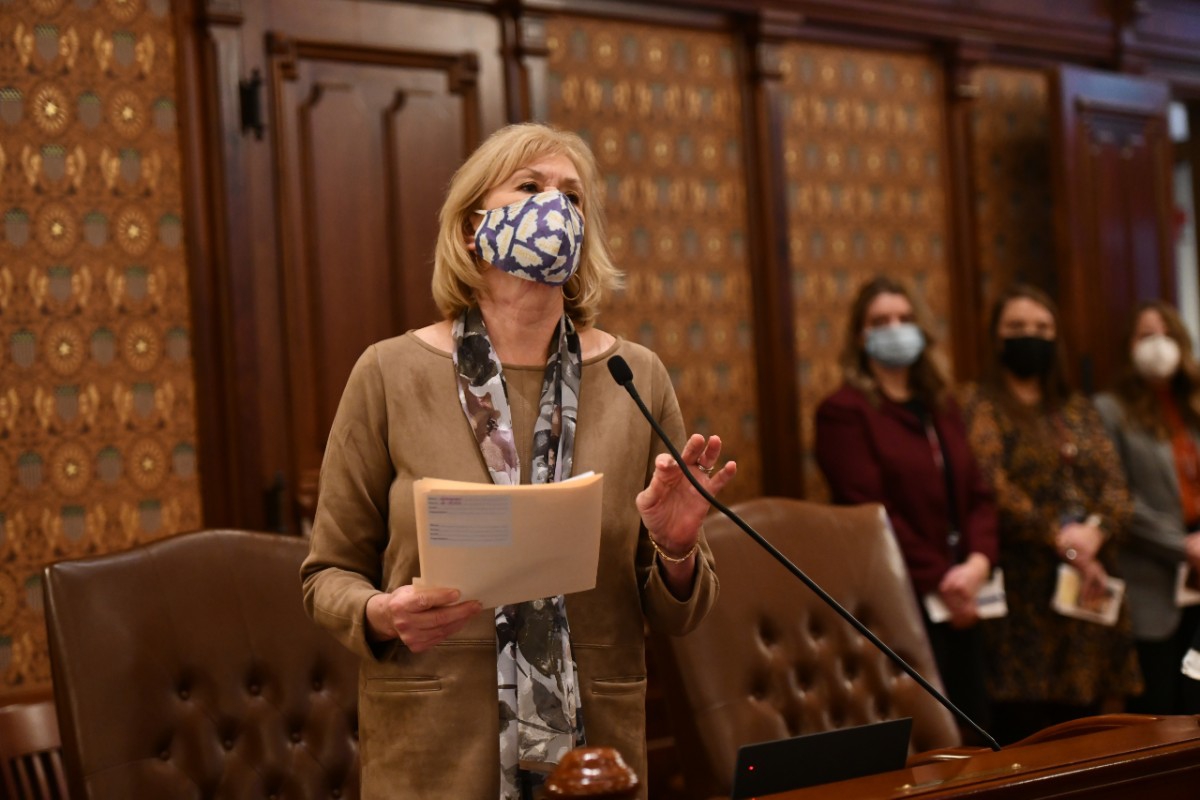 SPRINGFIELD – State Senator Julie Morrison (D-Lake Forest) released the following statement after the governor's Wednesday State of the State and Budget Address:
"Following recent events within the Department of Children and Family Services that has led to unspeakable harm for both children in care and workers alike, there was no question real, tangible solutions needed to be brought forth.
"The governor's proposed budget allocates millions of dollars to address staffing shortages by hiring hundreds of additional employees and providing high-level training. This is a step in the right direction.
"Further, this is a budget that takes care of our working families, health care employees and educators who have faced the unimaginable over the last two years. From providing property tax incentives to fully funding K-12 education, I am pleased people of all walks of life were considered in the governor's proposal.
"In the weeks ahead, I look forward to working with my colleagues to develop a responsible spending plan for the people who call Illinois home. I am hopeful this leads us toward a safer and more inclusive state – especially for our state's most vulnerable children."