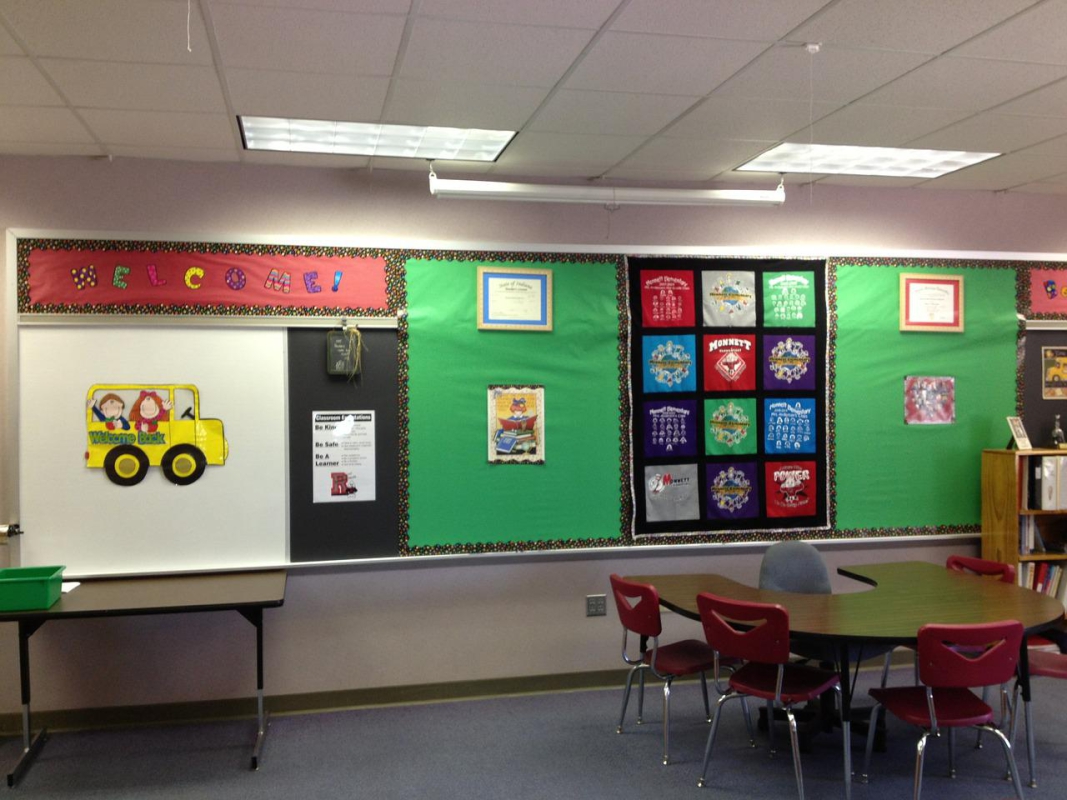 SPRINGFIELD – As school districts around the state continue to struggle to fill teaching positions, Senate Democrats led a number of legislative measures signed into law Wednesday to address the void.
"Illinois, like everywhere else in the country, is facing challenges with recruiting and retaining teachers," said State Senator Meg Loughran Loughran Cappel (D-Shorewood). "It was a struggle even before the pandemic hit, but now, finding someone to sub in when a teacher is out sick is even harder for Illinois schools."
According to a survey by the Illinois Association of Regional Superintendents of Schools, 90% of Illinois schools are currently experiencing staffing shortages. Loughran Cappel's law, originally House Bill 4246, will reduce the renewal fees for substitute teachers' licenses to $50 instead of $500.
Additionally, she led House Bill 4798, which expands the substitute teacher pool.
The new law allows currently-enrolled Illinois students in the field of education who have at least 90 credit hours to obtain a substitute teaching license. By giving them creditable hours for this on-the-job training, more students will be able to substitute teach, and schools will have additional resources for finding temporary, short-term teachers.
Paraprofessionals in schools help provide students with one-on-one or small group assistance and support teachers in the classroom. According to the Illinois State Board of Education, the number of unfilled paraprofessional positions in school districts across the state nearly doubled from 2021 to 2022. There were 1,237 unfilled positions last year compared to 2,397 this year, making State Senator Cristina Pacione-Zayas' (D-Chicago) Senate Bill Senate Bill 3988 even more vital.
Her law lowers the age requirement for teacher assistants from 19 to 18 for those who work in pre-K to eighth grade classrooms.
"With more than 2,000 unfilled teacher aid and paraprofessional positions, it's critical we open the door to this profession to as many qualified candidates as possible," Pacione-Zayas said. "By lowering the required age for this profession in some classrooms, we can help students get the individualized assistance they may need."
Further, State Senator Doris Turner (D-Springfield) championed Senate Bill 3907, which will allow short-term substitute teachers to teach up to 15 consecutive days instead of five for any one licensed teacher under contract in a school district.
Additionally, if a teacher is absent for longer than six days, a school district will be able to hire a person holding a short-term teaching license if it is during a period of time in which the governor has declared a public health emergency.
"The pandemic has caused many aspects of our society to adapt – especially our schools," Turner said. "We have many well-qualified substitute teachers ready to fill the void when teachers are out of the classroom – let's empower them to step up."
For a list of all bills in Senate Democrats led to address the teacher shortage, people can visit IllinoisSenateDemocrats.com/TeacherShortage.
###