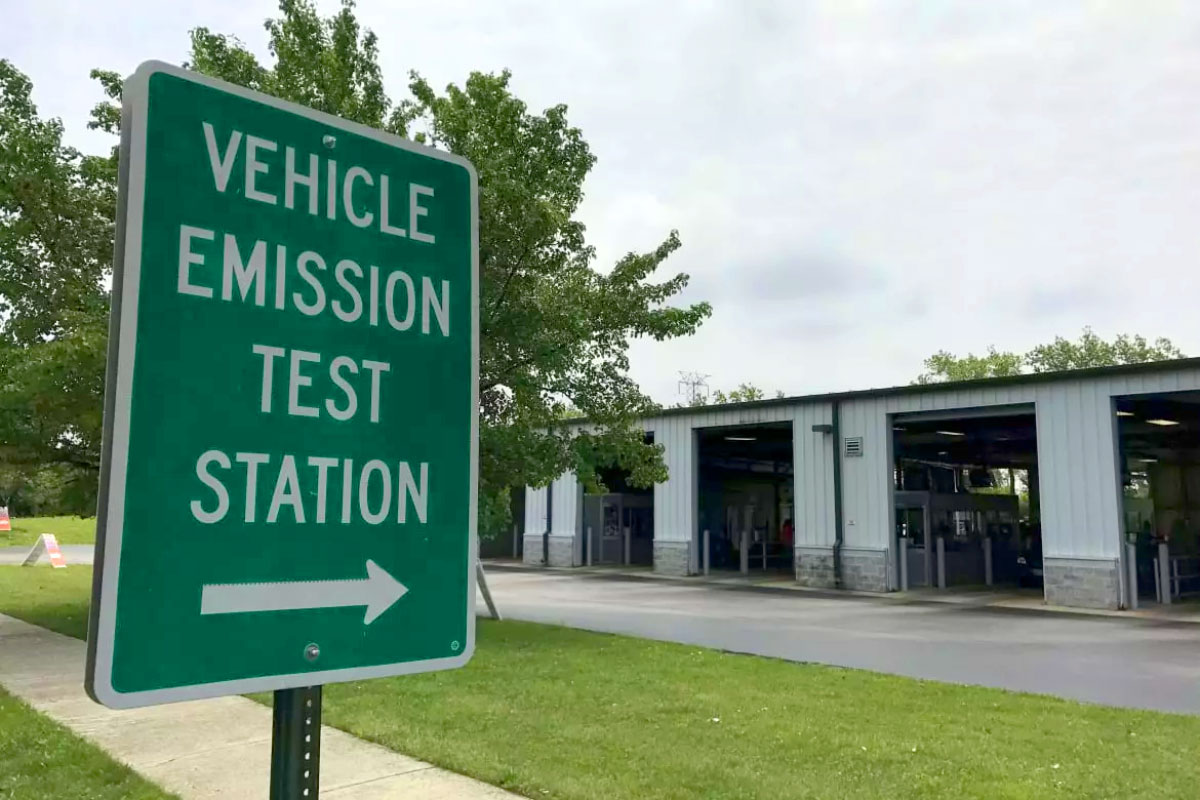 CHICAGO – During a press conference Wednesday, State Senators Sara Feigenholtz and Robert Martwick outlined their plan to restore vehicle emissions testing sites in Chicago that was signed into law last week.
"The basic service of getting your vehicle's emissions checked must be more accessible," said Feigenholtz (D-Chicago). "People shouldn't have to spend hours in the car to travel outside the city to get to an emissions testing site."
Senate Bill 1234 requires the Illinois Environmental Protection Agency to submit a report to the General Assembly by Oct. 1 on its plan to open additional emissions testing sites. It must outline potential locations of the testing stations within Chicago, information on possible programs implemented in other states, and a projected date for full operation of the restored sites.
"People are driving an hour to get to testing centers that are overextended due to the influx of visitors," said Martwick (D-Chicago). "We now have a plan to address the shortage of testing facilities, and this new law helps us do just that."
The law comes after the Illinois EPA closed four vehicle emissions test sites in Chicago – leaving drivers to spend hours traveling to the suburbs for the required service. While frustrating enough for the millions of Chicagoans who are affected, they then are faced with waiting in long lines due to the high demand of service at the few sites still standing.
To combat this ongoing issue, Feigenholtz and Martwick have worked tirelessly to bring testing sites back to the city – providing quicker, more accessible service to residents while working to improve air quality and public health.
"Today, a disappointing chapter in Chicago's history comes to a close due to the hard work of Senators Feigenholtz and Martwick and Representative LaPointe," said Samira Hanessian, energy policy director at the Illinois Environmental Council. "With Gov. Pritzker's signature on SB1234, we'll see reduced air pollution, and new, convenient options for vehicle emissions testing in Chicago, a win for everyone in the city."
Public Act 102-0738 was signed into law May 6 and is now in effect.