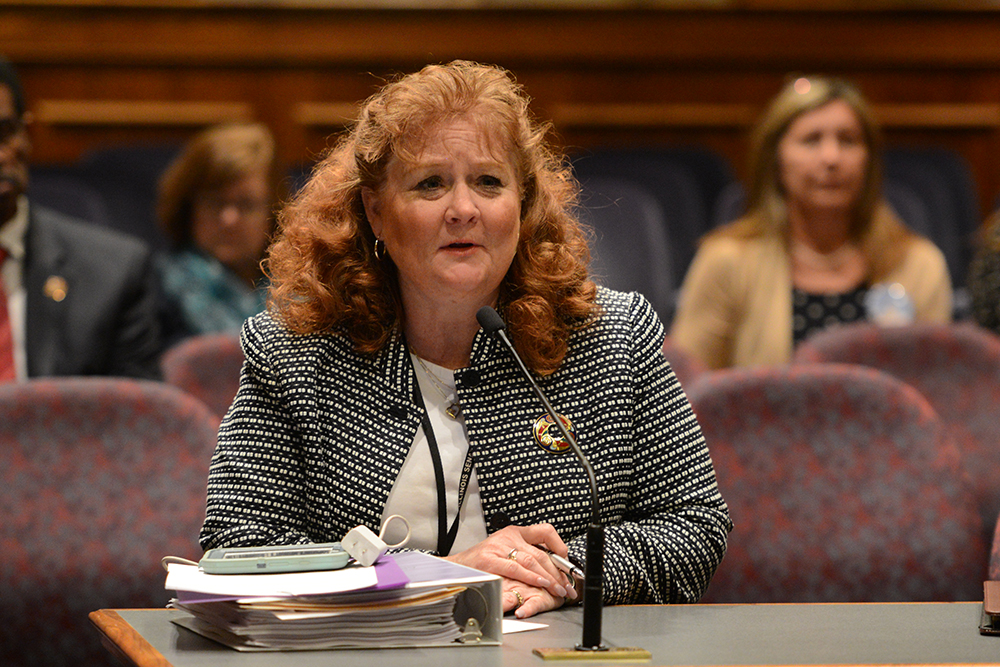 CHICAGO – A bill sponsored by State Senator Laura Murphy (D-Des Plaines) that creates a database of mental health resources for students was signed into law earlier this month.
House Bill 907 directs the Illinois Department of Human Services to create and maintain a database on their website with mental health resources. The resources will be geared toward addressing bullying and school shootings, and will be available for students, school staff and parents. All web traffic on the database will remain anonymous and will not be tracked.
"Students face a variety of challenges that can create mental health crises," said Murphy. "I want to make sure that teachers, parents and the students themselves have access to information that can help them navigate those challenges."
The new law is effective immediately and the Department of Human Services is already developing the database.