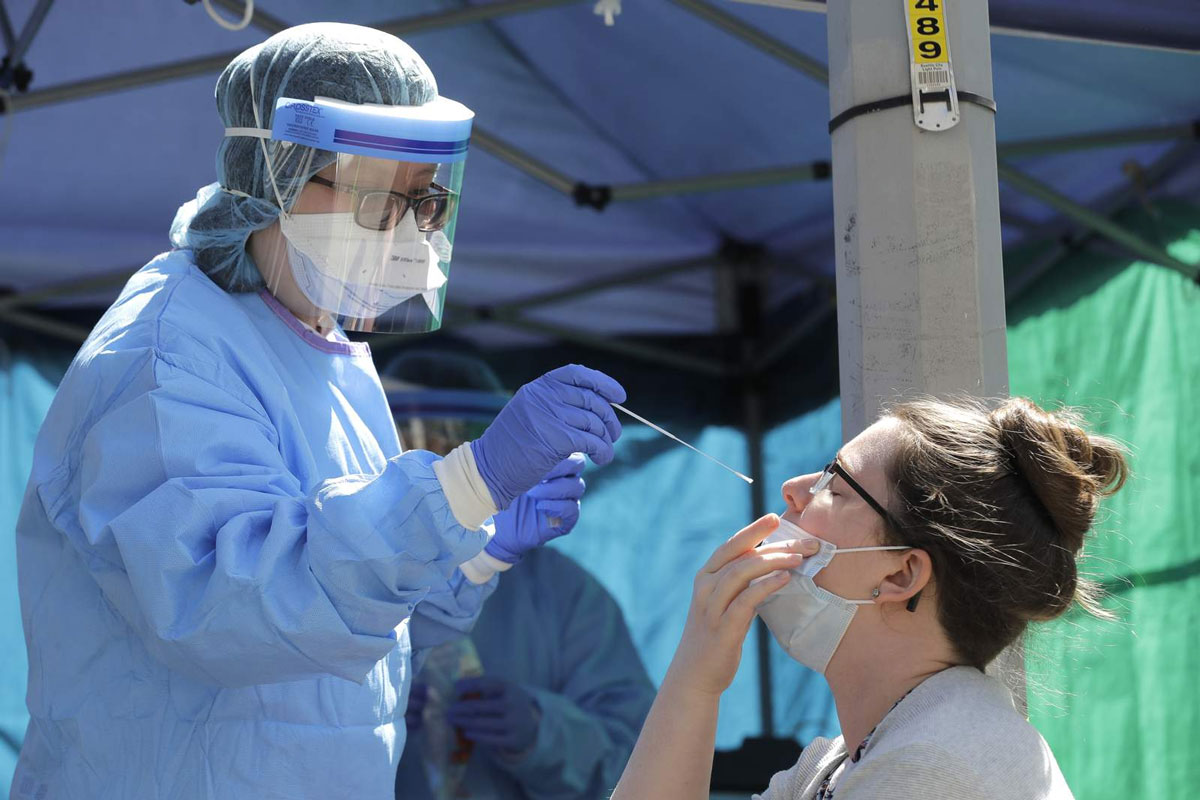 HANOVER PARK – To make it more convenient for residents of the Northwest Suburbs to monitor their health, State Senator Laura Murphy (D-Des Plaines) announced the Illinois Department of Public Health will operate a temporary COVID-19 testing site this Wednesday, Sept. 30 and Thursday, Oct. 1 from 9 a.m. to 5 p.m. at Evangel Church, located at 5700 Bartels Road in Hanover Park.
"Testing is a critical part of our state's recovery plan," said Murphy. "This testing site will give residents a fast, easy and free opportunity to ensure they're keeping themselves, their families and their communities healthy."
Anyone will be able to get tested at the site for free, regardless of symptoms. No appointment is necessary, but daily testing supplies are limited, so residents are encouraged to visit early.
The most common symptoms of COVID-19 are fever, cough and shortness of breath. Other symptoms may include chills, muscle pain, headache, sore throat and new loss of taste or smell.
However, people with COVID-19 can spread the virus before they start showing symptoms, and some individuals may be asymptomatic. For this reason, IDPH recommends testing for anyone who has recently been part of a large gathering or has been in contact with someone who has tested positive for the virus.
For more information about COVID-19 testing, visit http://www.dph.illinois.gov/testing.