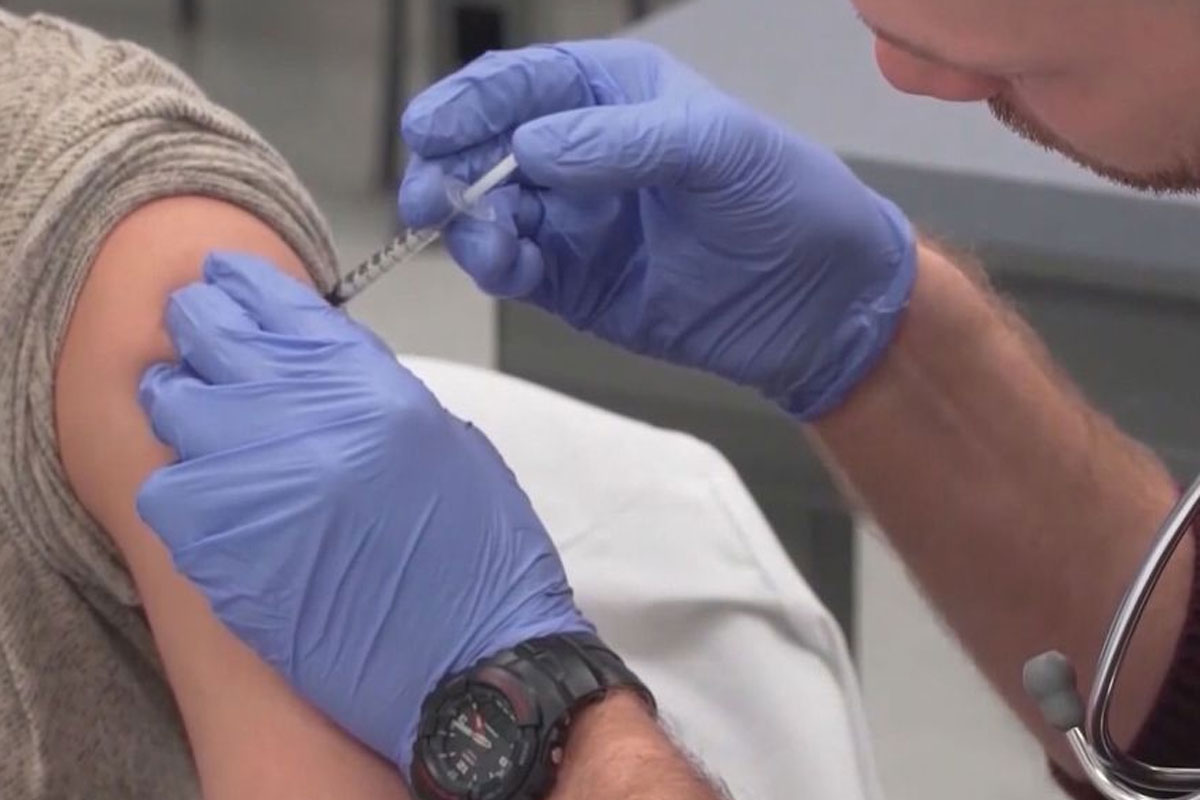 DES PLAINES – The Illinois Department of Public Health will partner with Chicago Behavioral Hospital to administer vaccines to residents in Des Plaines and surrounding communities, State Senator Laura Murphy (D-Des Plaines) announced today.
"Expanding access to the vaccine is especially important in the communities hit hardest by COVID-19, where rates of transmission, hospitalization and death are higher," Murphy said. "This partnership with Chicago Behavioral Hospital will provide local residents a safe and convenient place to get vaccinated, which I hope will help our community bounce back and prevent further tragedy for the individuals and families who have been impacted by this pandemic."
The state will provide the Des Plaines site with approximately 300-500 vaccine doses per week, in addition to the allocated doses the state distributes to existing health care partners, like local health departments and pharmacies.
Chicago Behavioral Hospital is one of nine sites in Illinois selected to participate in a pilot program launched by the state to ensure that communities hardest hit by COVID-19 have access to the vaccine.
The state-sponsored site at Chicago Behavioral Hospital will supplement the new Cook County mass vaccination site opening at the former Kmart in Des Plaines to significantly expand access to vaccines in the Northwest Suburbs.
Vaccines will be available to residents by appointment only. For additional information about vaccine availability, including locations and eligibility, visit www.coronavirus.Illinois.gov.