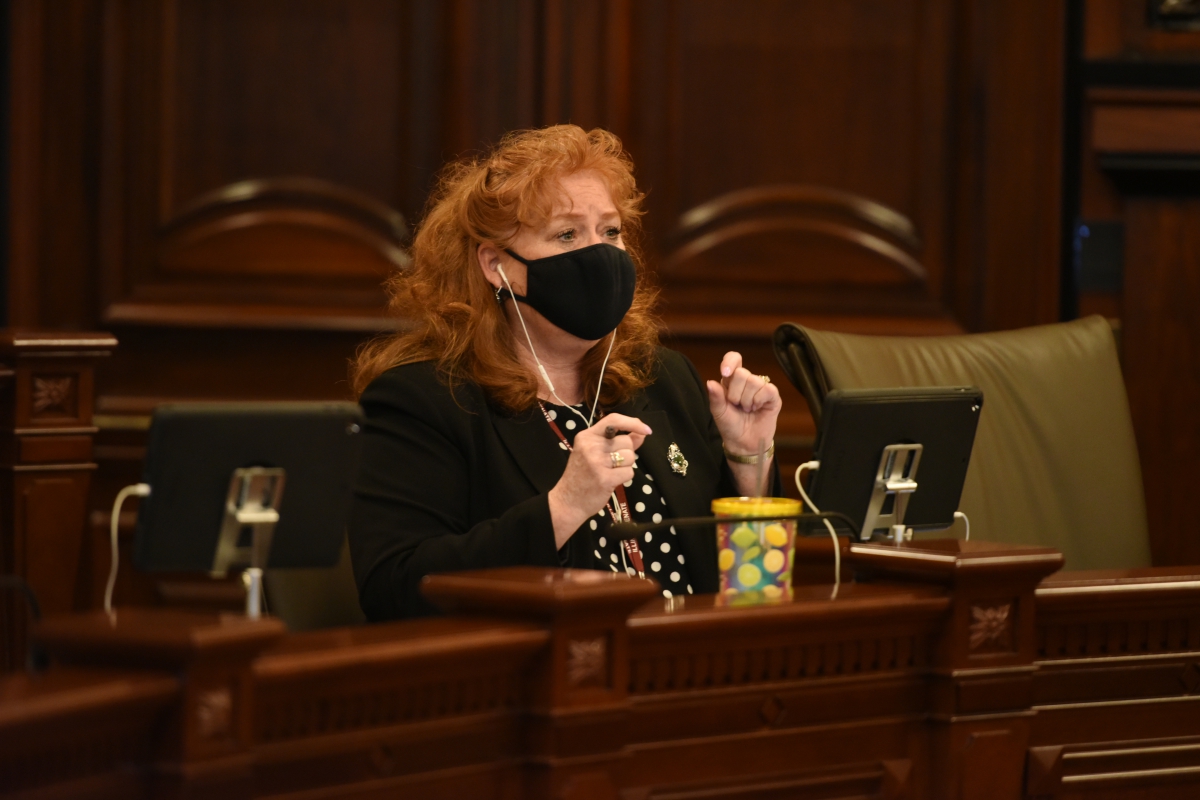 SPRINGFIELD – Illinoisans on Medicare would be able to switch supplemental plans without worrying about higher premiums, underwriting or pre-existing conditions under a new measure introduced by State Senator Laura Murphy (D-Des Plaines).
"If their supplemental plan rates go up, many older adults are denied the chance to switch to a less expensive plan because of a pre-existing condition. They're locked into their current plan," said Murphy. "It's time to give older Illinoisans the freedom to seek lower costs elsewhere."
The measure would establish an annual open enrollment period for each Medicare supplement policyholder between 65 and 75 years of age that begins on the policyholder's birthday and lasts 45 days.
During this period, the policyholder would be able to switch to a new supplemental policy under their same insurance provider. Insurance providers would not be able to deny, underwrite or charge new policyholders based on health status.
Murphy's initiative is modeled after a law in California known as the Medigap "Birthday Rule," which allows those with Medicare supplemental plans to switch to a plan of equal or lesser benefits within 30 days of their birthday. Other states designate guaranteed-issue periods during certain months or around the anniversary of the policyholder's original policy issue date.
"Many older residents in my district have contacted my office to support this measure," said Murphy. "We need to give Medicare patients the ability to shop for the policy that works for them."
Senate Bill 147 passed the Insurance Committee Wednesday and now heads to the full Senate.
###