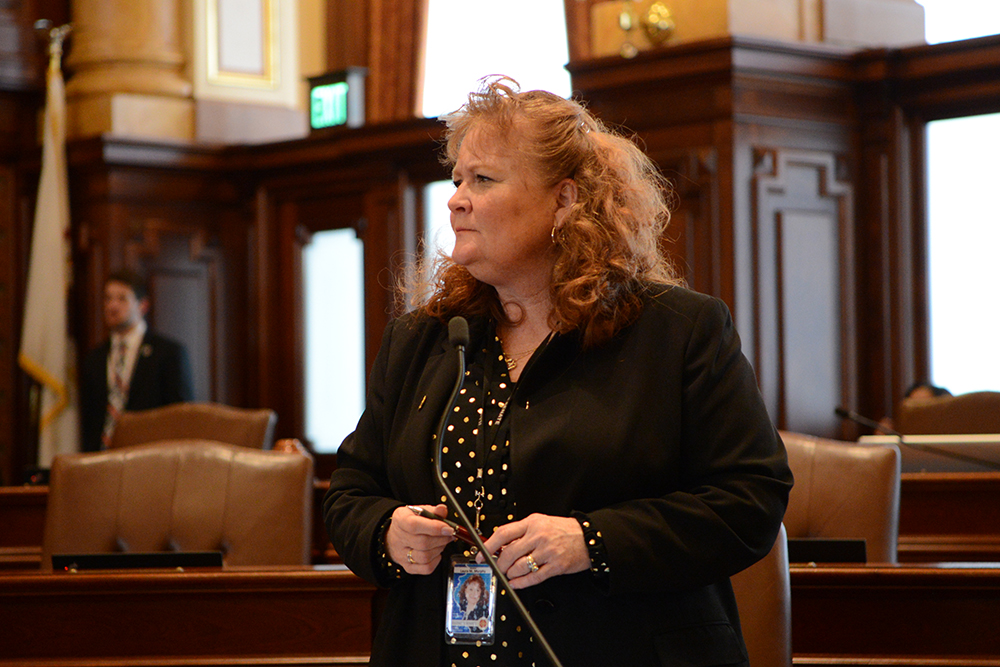 The Pritzker administration released an economic development plan for Illinois this week. Staples of the plan include the $45 billion Rebuild Illinois construction program, record investments in education, increased research and development (R&D) grants for manufacturing and technology industries, and tax incentives to further workforce development.
The plan released by the Department of Commerce and Economic Opportunity details how the administration plans to spur economic growth in an equitable fashion. Investments will be made to grow regional industries throughout the state and will prioritize removing employment barriers that systematically impact women and people of color.
"These strategic investments in workforce development will provide our state with the skilled employees and entrepreneurs to bring us economic stability," Murphy said. "Middle class families across Illinois will be in an environment where they can thrive."
The plan lists specific steps the administration intends to take to provide sustainable growth to regional industries in every corner of Illinois. You can read the full plan here.