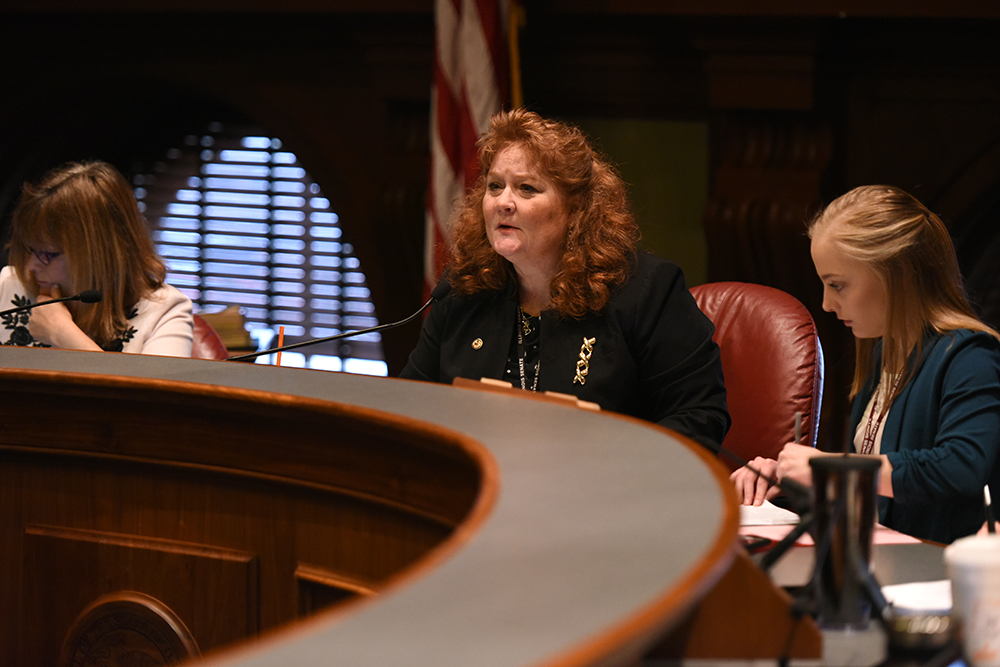 SPRINGFIELD – State Senator Laura Murphy (D-Des Plaines) advanced a measure from the Illinois Senate to address pedestrian fatalities on state highways.
"This is a very personal issue to me," Murphy said. "In Des Plaines we've witnessed four separate pedestrian fatalities at the same intersection, and countless other close calls. The local police department even did a sting operation and cited dozens of drivers for not yielding to pedestrians there."
Senate Bill 767 would require the Illinois Department of Transportation (IDOT) to conduct a traffic study for each pedestrian fatality on a state highway. Studies would consider design improvements, traffic control devices and any other improvements that IDOT may recommend.
The measure passed the Senate 49-1 and will go to the House for consideration.