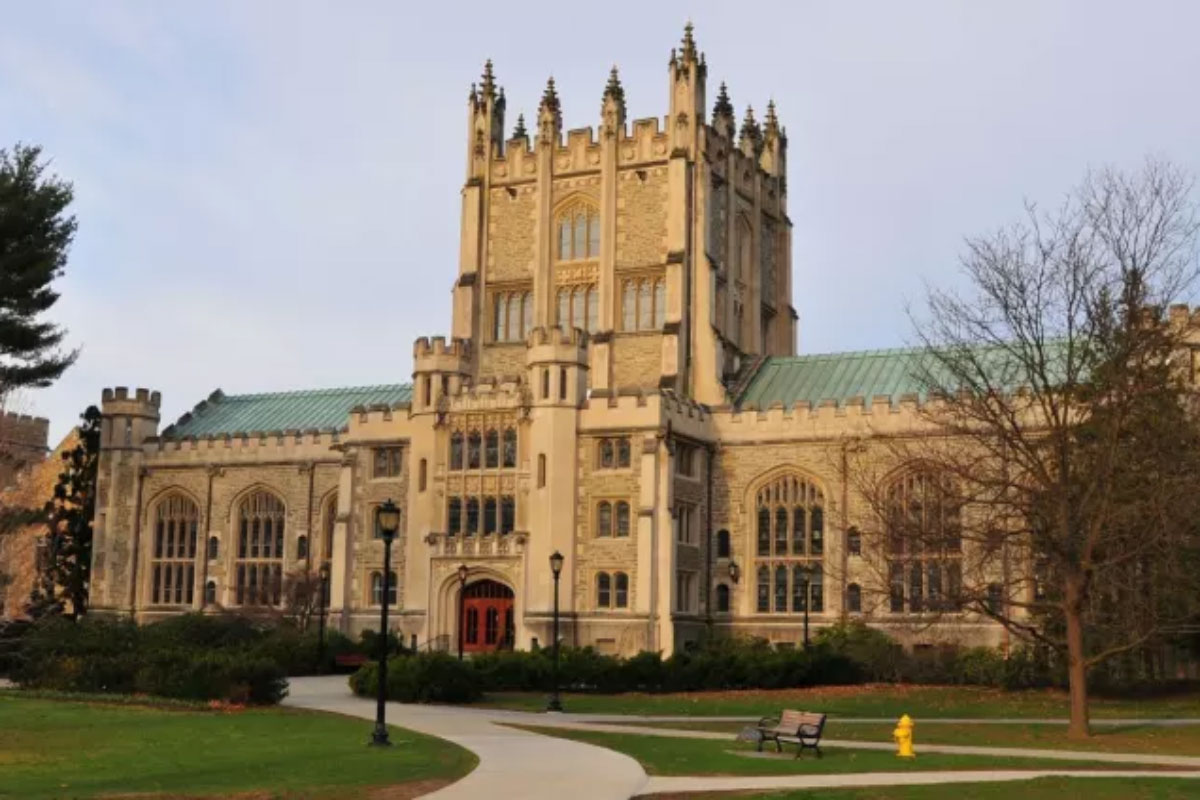 DES PLAINES – State Senator Laura Murphy (D-Des Plaines) is encouraging incoming college students to take advantage of a new one-stop shop to apply for Illinois colleges and universities.
"Applying to multiple colleges can take hours of entering the same information into numerous websites and end up costing hundreds of dollars," Murphy said. "With Common App, applying to college just got easier."
Incoming students applying to college will now be able to submit applications to any of Illinois' 12 public universities and dozens of private institutions using just one form on commonapp.org. Once a student makes a Common App account, they will be asked to confirm which schools they'd like to apply to and review the admission requirements for those schools. They'll then submit their application on the website, where they'll be able to track its status.
Low-income students and their families can apply for a waiver to help cover the application cost. Over the last two years, more than 470,000 students using Common App across the country were granted a fee waiver.
"Common App will make the process of applying to college less tedious and stressful," Murphy said. "It breaks down barriers to higher education for low-income students, giving them a better chance at success."
The expansion of Common App comes thanks to $1 million set aside in partnership with the governor's office, Illinois Board of Higher Education and the Illinois General Assembly.