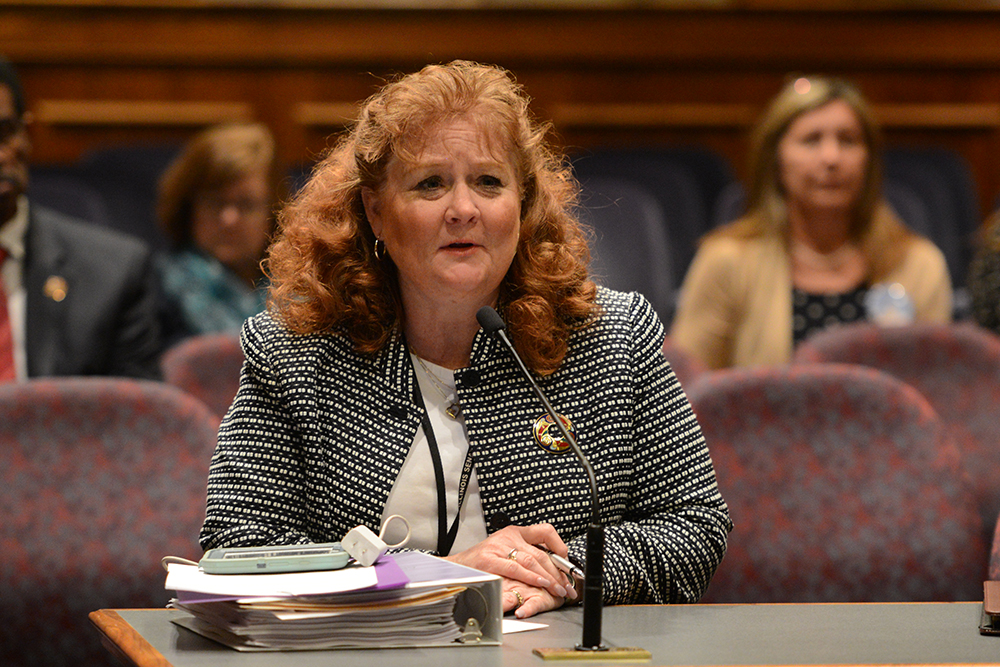 SPRINGFIELD – Lobbyists are now required to disclose more information regarding their clients and relationships to local government units under new legislation co-sponsored by Senator Laura Murphy (D-Des Plaines).
"It's clear that we need to introduce larger reforms to change the way elected officials do business," said Murphy, who served as chief co-sponsor of the legislation in the Senate. "Increasing lobbying transparency is just a start—there's much more still to do."
The legislation seeks to prevent state lawmakers from lobbying local units of government. The measure would require:
state lobbyists to disclose any units of local government they lobby,
state lobbyists to disclose any elected or appointed offices they hold,
lobbying firms that contract out other lobbyists to disclose who is lobbying for each business or other client, and
the Secretary of State's Office to improve the lobbyist database, compiling this new information into a publicly accessible and easily navigable online resource.
"Anytime we increase transparency, it's a victory, but we can't stop there," Murphy. "I am continuing to work to enact legislation that holds lawmakers to a higher standard."
Senate Bill 1639 was signed into law by Governor Pritzker and takes effect immediately.