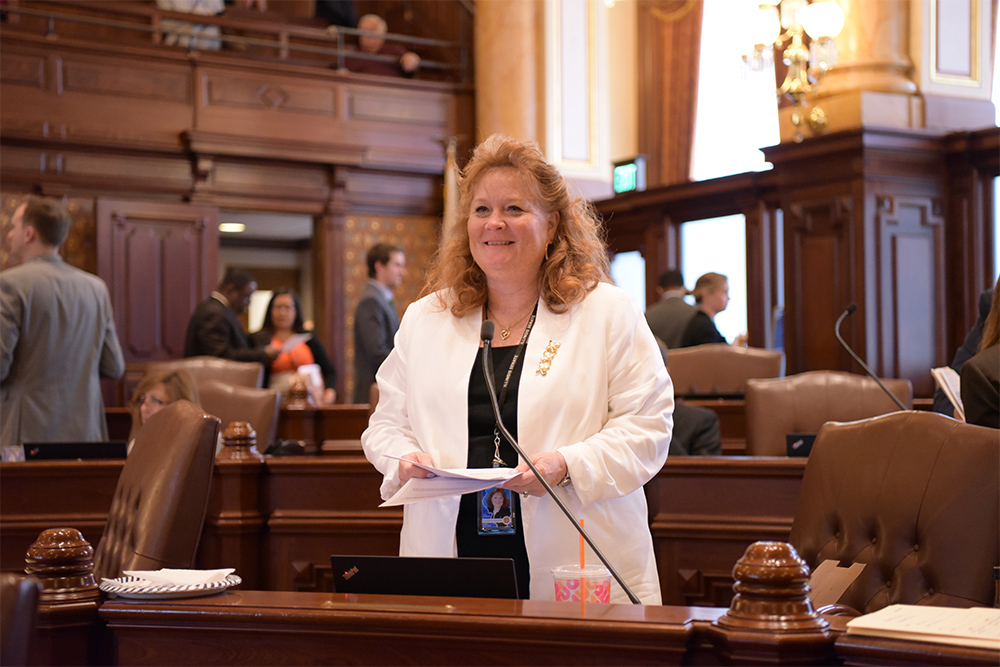 SPRINGFIELD – Insurers would no longer be able to change eligibility or coverage during a policy contract period in managed care plans under a new measure introduced by State Senator Laura Murphy (D-Des Plaines).
"If you sign a contract for an insurance plan, you should be able to count on the terms of that plan to stay the same," said Murphy. "Continuous care means peace of mind."
The legislation would require insurers to maintain in-network providers, covered benefits and drug formularies for the duration of the contract period for anyone on a state-regulated insurance plan, including managed care plans.
Murphy says that her office regularly receives complaints from constituents about the disjointed way managed care organizations (MCOs) administer coverage. When a MCO changes a patient's coverage mid-contract, the patient may have to search for a different doctor or find a prescription that their new plan covers, disrupting care and causing patients hardship and uncertainty.
"When the Rauner administration implemented this new managed care plan, they left a lot of gaps for us to fill," said Murphy. "I want to be clear: This change should apply to all Illinoisans, not just those with plans being impacted by this bill. This is a step toward reforming that system and hopefully one day ensuring better care for all Illinoisans."
Senate Bill 2470 currently awaits assignment to a committee.