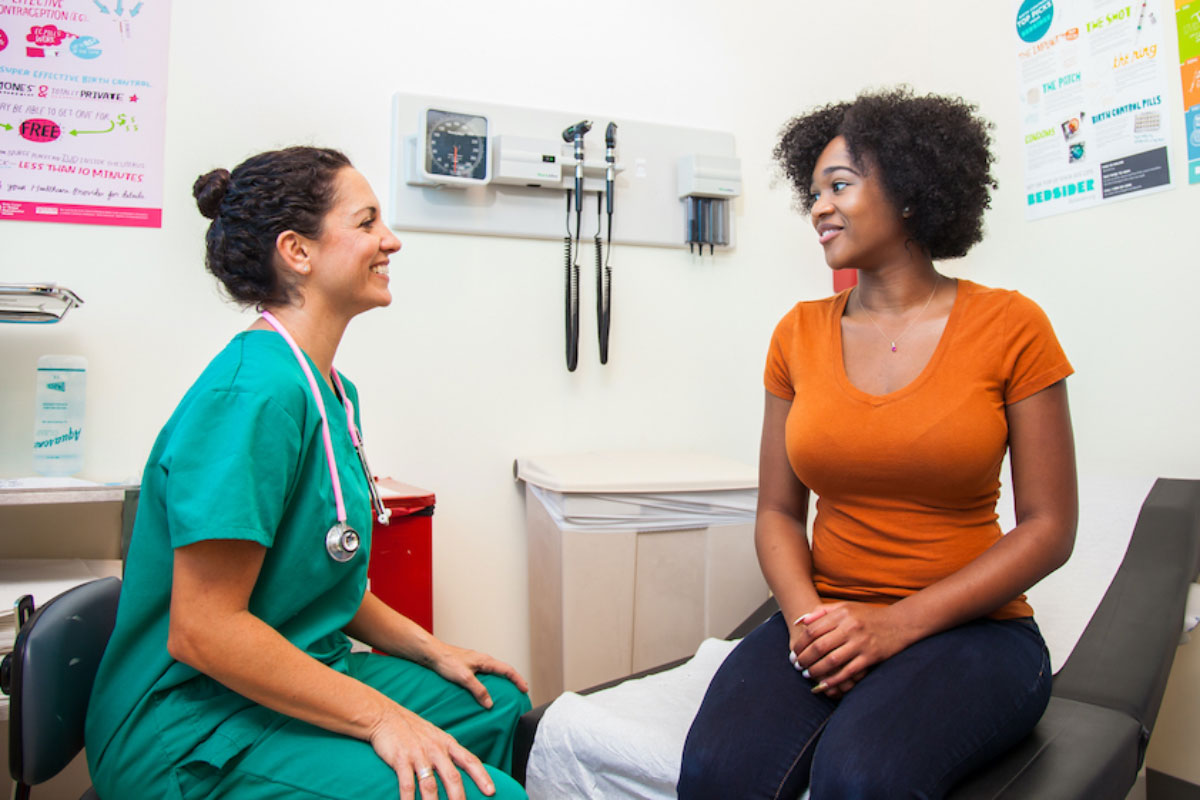 SPRINGFIELD – As women's health care rights are under attack nationally, Illinois will serve as a leader to expand access to equitable and affordable family planning services for low-income communities thanks to a $5.4 million grant secured through the U.S. Department of Health and Human Services.
"Women's access to reproductive health care is under attack at the national level," said Senate President Don Harmon (D-Oak Park). "It is more important now than ever that we in Illinois reaffirm our commitment to these fundamental rights by investing in the organizations that provide vital health services."
The grant, along with $5.8 million in state funds allocated by Senate Democrats in FY 23, means the Illinois Family Planning Program will provide approximately $11.2 million to help operate nearly 100 family planning clinics throughout the state. The news of the funding comes just weeks after a draft opinion that calls for Roe v. Wade to be overturned was leaked.
"Investments in reproductive health through services like contraception management, abortions, cancer screenings, HIV testing and prevention and more means investing in a force field surrounding women and individuals assigned female at birth to protect their bodily autonomy and self-determination," said Senator Cristina Pacione-Zayas (D-Chicago). "The funding from this grant will go toward critical preventative services to support health equity, especially for our under or uninsured residents to keep them healthy and give them control over their bodies and health."
The grant was awarded to the Illinois Department of Public Health to support access to Title X services under the Illinois Family Planning Program that were sharply restricted under the previous federal administration, which imposed a "gag rule" that blocked family planning clinics from referring patients to abortion providers.
"During a time when reproductive health is under attack, it is critical to support routine health care and family planning services," said Senator Jacqueline Y. Collins (D-Chicago). "Funding the Illinois Family Planning Program upholds choice and access for vulnerable women across the state and sends a clear message that the State of Illinois protects and promotes a comprehensive approach to women's wellness."
Title X provides a holistic portfolio of critical preventive health services, including HIV prevention and testing, breast and cervical cancer screening and treatment, and reproductive health care for thousands of low-income, uninsured and under-insured Illinois residents and families each year.
"While there is a nationwide war on women's rights, Illinois is stepping up and saying, 'Not in our state,'" said Senator Melinda Bush (D-Grayslake). "We are empowering women in all corners of Illinois – regardless of ZIP code – to take control of their bodies by expanding efforts to accessible and equitable reproductive health care."