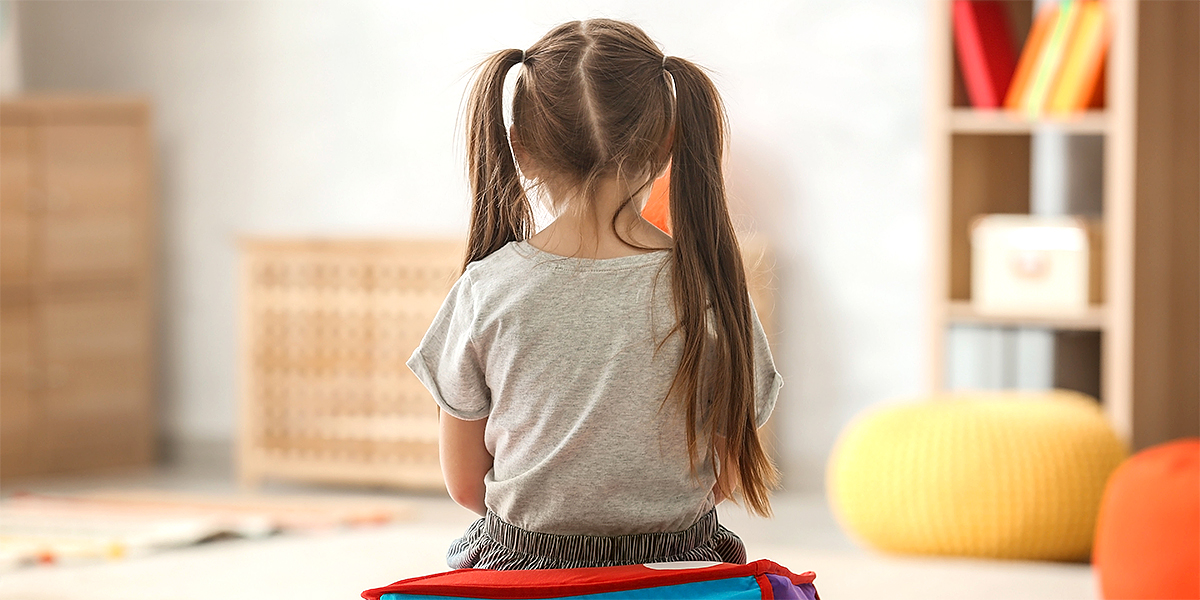 SPRINGFIELD – Two initiatives spearheaded by Senate Democrats were signed into law Wednesday that will expand and improve access to children's mental health services, particularly for children in foster care.
The first law, formerly Senate Bill 3889, forms a Children's Mental Health Council to research and recommend legislative action for children with mental and behavioral disabilities, particularly around residential placement needs.
"With low residential placements for children with behavioral and mental disabilities, children are often left staying in the emergency room or at home where their safety could be at risk," said State Senator Meg Loughran Cappel (D-Shorewood). "This new law will give the council an opportunity to address the difficulties that so many individuals and their families are facing around the state."
Loughran Cappel worked directly with a concerned constituent who was struggling with this issue to craft the legislation. Under the new law, the council will look for ways to expand the available beds in the state, make it easier for out-of-state residential facilities to be approved by the Illinois State Board of Education, and offer recommendations on how the state can provide better support for children with mental health issues in an annual report to the governor and General Assembly.
House Bill 4306 was also signed Wednesday. This law creates the Holistic Mental Health Care for Youth in Care Task Force. The nine-member task force will review mental health and wellness services provided to youth in the care of the Illinois Department of Children and Family Services. It will then give recommendations on how the department can provide a more preventative and holistic approach to mental health services to children within the foster care system.
"The COVID-19 pandemic increased exposure of stress and trauma that contributed to skyrocketing rates of mental health problems among children – especially those within the foster care system," said State Senator Julie Morrison (D-Lake Forest). "It's vital we tackle the alarming rates of mental health problems in ways that are less invasive by providing greater healing-centered care. I firmly believe that's how you create sustainable, scalable change in the lives of children."
The task force will specifically assess the capacity of Illinois licensed medical professionals to provide preventative mental health care to youth in foster care, review the current payment rates for mental health care providers serving the youth in care population, and evaluate the process for smaller private practices and agencies to bill through managed care.
The measures were signed into law Wednesday.