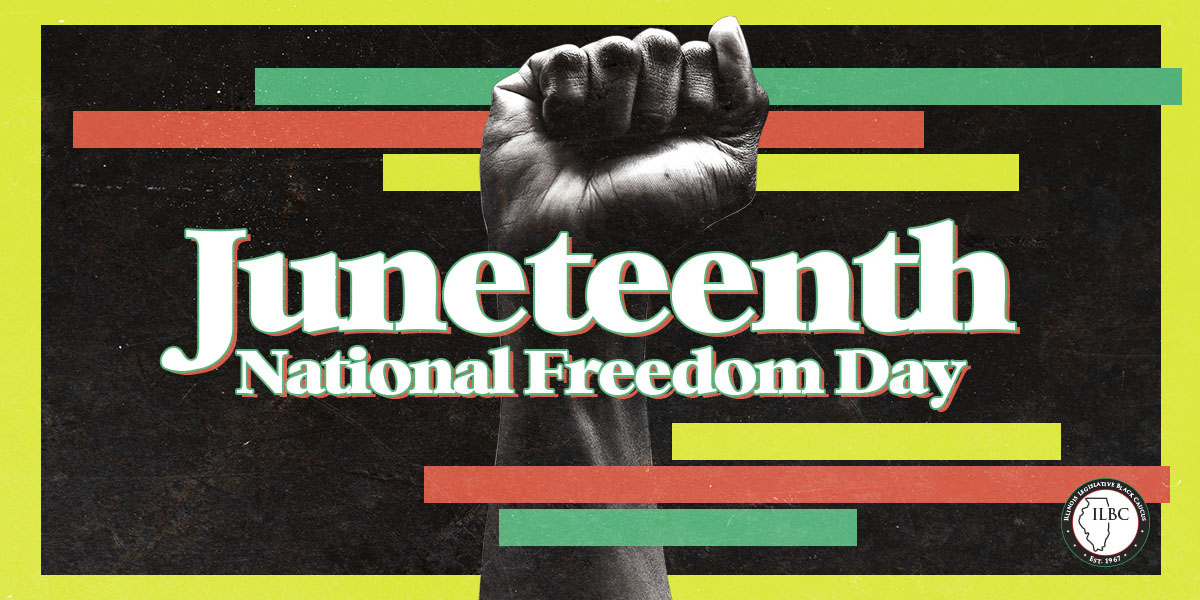 June 19, or Juneteenth, commemorates the end of slavery in the United States and is considered the longest-running African American holiday.
Over the course of nearly 300 years, millions of people were kidnapped from their home countries and forced to live and work under tremendously callous conditions.
During that time, many fought for the abolition of slavery. In 1863, President Abraham Lincoln issued the Emancipation Proclamation which aimed to free the enslaved people in Confederate states.
On January 31, 1865, the House of Representatives passed an amendment to finally free enslaved people with a vote of 119-56, receiving the required two-thirds majority. The next day, President Lincoln approved a joint resolution of Congress submitting it to the state legislatures for ratification.
However, it was not until June 19, 1865 when federal troops arrived in Galveston, Texas to take control of the state and ensure freedom for all those enslaved.
More on the history of Juneteenth can be found here.
Illinois honors Juneteenth
In 2003, State Senator Mattie Hunter (D-Chicago) passed the first bill to observe Juneteenth, recognizing the third Saturday of June as Juneteenth Day in Illinois. Building on that legislation, in 2021, Majority Leader Kimberly Lightford (D-Maywood) led the legislative effort that officially made Juneteenth National Freedom Day on June 19. When the holiday falls on a weekday, state offices and public schools will be closed.
In addition, last June President Joe Biden signed legislation making Juneteenth a federal holiday.
How to celebrate
The celebration of Juneteenth is a reminder of what African Americans have overcome. It is a time to reflect, learn, and commit to a better tomorrow.
To celebrate African American culture, there will be a plethora of Juneteenth celebrations across the state, including talent shows, barbeques, motorcades and more. More information on celebrations across the state can be found on the Enjoy Illinois website.