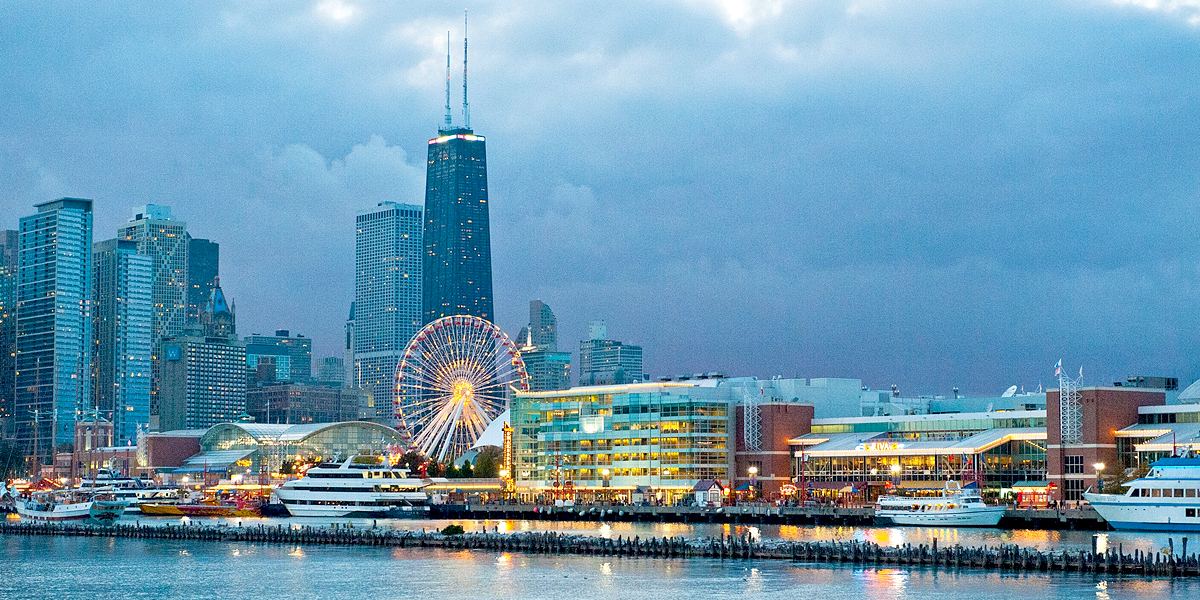 SPRINGFIELD – The Illinois Department of Commerce and Economic Opportunity announced $15 million in funding to support the tourism sector across the state, and members of the Senate Democratic Caucus are urging local business owners, museums, festival operators and more to apply.
"Illinois tourism attractions, festivals and live venues bring scores of visitors to communities all around our state," said State Senator Sara Feigenholtz (D-Chicago), chair of the Senate Tourism and Hospitality Committee. "These grants will go a long way to rebuild the diverse attractions that makes Illinois the middle of everything."
Funded by the American Rescue Plan Act, applications for the grant program are being accepted through Sept. 23, 2022 to support operations for festivals, attractions, museums, live performance venues and more for a total of $15 million in state grants.
"The tourism industry boosts local revenues, spurs economic development and creates jobs for residents across the state," said State Senator Suzy Glowiak Hilton (D-Western Springs). "By investing an additional $15 million statewide, we can support the festivals, museums and other live performances that sustain working families and attract visitors to Illinois."
Since August 2021, the Tourism Attraction and Festivals Grant program has invested $26 million in 41 projects across the state to support organizations fund efforts to spur tourism. In order to maximize funding, applicants are required to submit matching funds with the goal of attracting additional visitors to localities and events.
"There are so many things I love about our community that I can't wait to share with folks from across the state," said State Senator Laura Ellman (D-Naperville). "Not only will this funding showcase our community and bolster our tourism, it will boost our local economy and help us grow and thrive for years to come. I'm so glad to see this well-deserved investment."
A list of the latest awarded projects is available on DCEO's website.