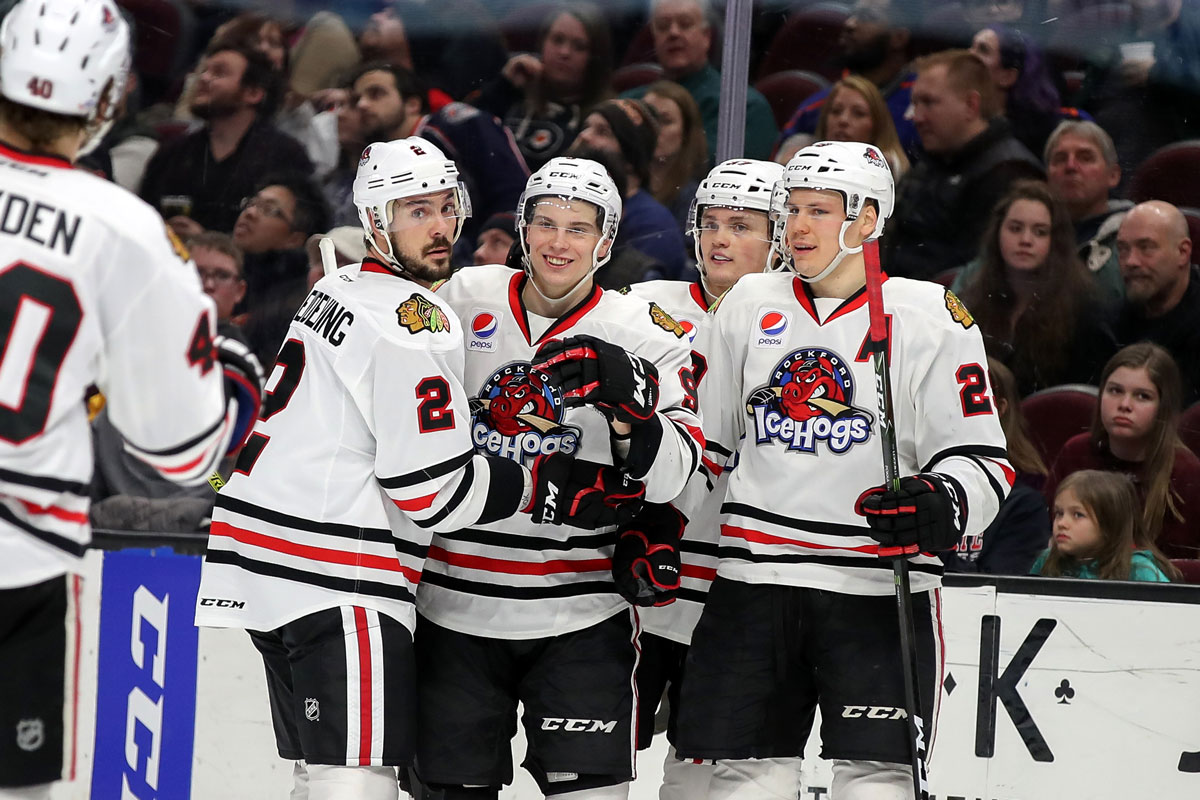 ROCKFORD – State Senator Steve Stadelman (D-Rockford) was joined by Governor J.B. Pritzker on Wednesday to celebrate hundreds of millions of dollars in state and federal investments in the Rockford area.
As part of a $23 million multi-year Rebuild Illinois project, The Illinois Department of Commerce and Economic Opportunity is granting $13 million for infrastructure improvements to the BMO Harris Center in Downtown Rockford, home of the Ice Hogs, an American Hockey League affiliate of the Chicago Blackhawks. The Stanley Cup-winning franchise recently announced its acquisition of the Rockford hockey team.
"This is great news for Rockford area hockey fans and downtown businesses," Stadelman said. "The improvements to BMO Harris Bank Center will ensure the entertainment venue remains a tourist attraction. The state continues to show its commitment to Rockford by supporting the revitalization of downtown."
The investment will help improve visitors' experiences through audio-visual and digital technology upgrades, concession area improvements and other modernized amenities.
In addition to the millions of dollars in state economic development funding, the area is set to receive over $230 million for education from the federal government's most recent COVID-19 relief packages, with Rockford School District 205 set to receive nearly $209 million. The majority of the funding comes from the American Rescue Plan, which gives local schools flexibility in how they can spend the money over the next 3 ½ years.
"For more than a year now, our teachers and administrators have put in countless hours to adapt their classrooms to remote learning," Stadelman said. "This funding not only gives schools the relief they need to move forward and eventually beyond this once-in-a-lifetime pandemic, but the ability to invest in Rockford's future."
At least 20% of the funding must be used to address learning loss, but beyond that, school districts can use the money to address many different issues and costs, like ensuring students have reliable internet access moving forward.