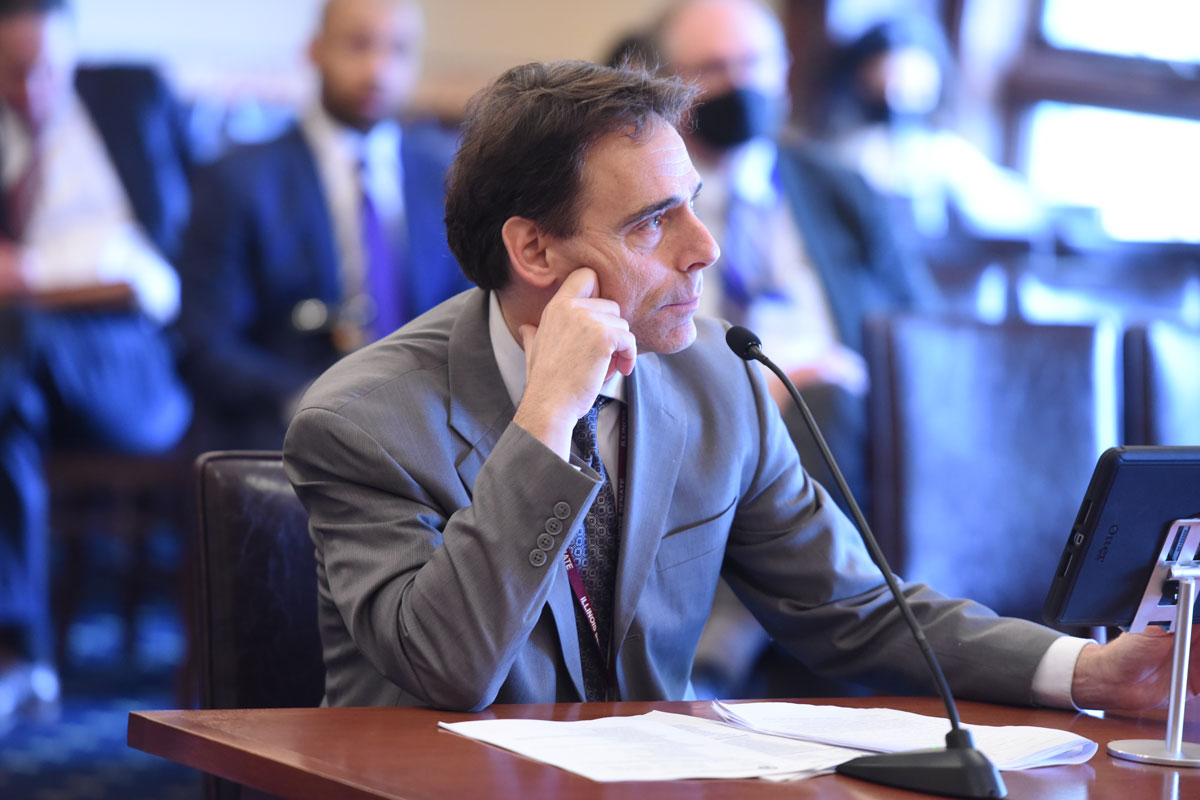 ROCKFORD – State Senator Steve Stadelman will host a virtual presentation and live Q&A about health insurance options through Get Covered Illinois.
Open enrollment through the Affordable Care Act ends Jan. 15, 2023. Listeners can learn about options for health insurance under Get Covered Illinois, the state's Affordable Care Act marketplace.
Stadelman will be live with representatives from Get Covered Illinois and the Illinois Department of Insurance on Facebook Live Tuesday, Dec. 6 at 6 p.m. on his Facebook page.
What: Virtual Town Hall
Who: Residents of 34th legislative district and surrounding areas
When: 6 p.m. Tuesday, Dec. 6
Where: State Senator Steve Stadelman's Facebook Live