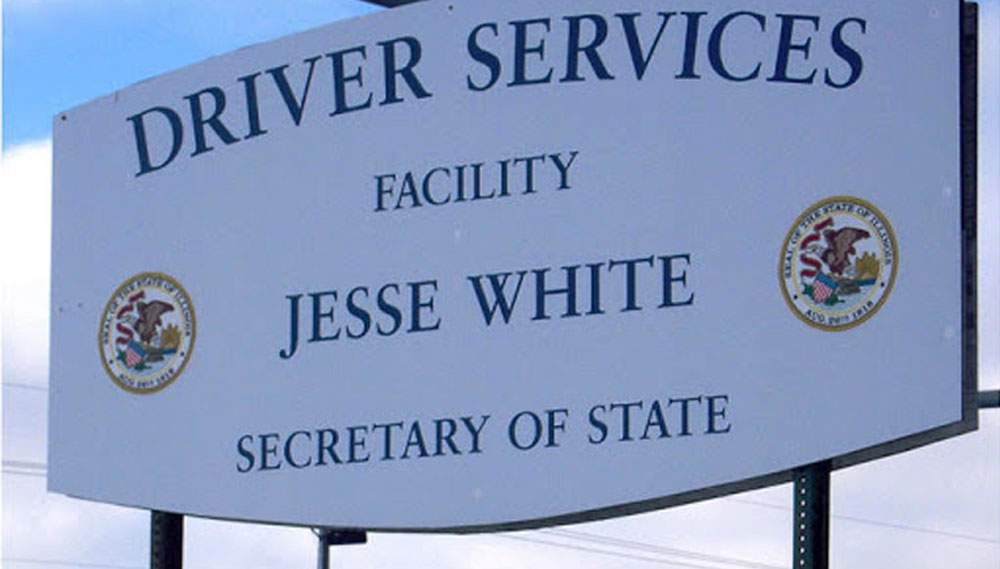 ROCKFORD – State Senator Steve Stadelman (D-Rockford) is pleased to announce the Illinois secretary of state's announcement of the opening of a drive-vehicle registration facility in Rockford, beginning Tuesday.
"I'd like to thank the Secretary of State for including Rockford in the first stage of his reopening plan," Stadelman said. "Access to facilities like the DMV are a necessary part of moving forward and getting back to some semblance of normal, everyday life."
The facility will only be offering drive-thru services for vehicle registration sticker transactions. According to the Secretary of State's office, the opening of the facility is the first step of a reopening plan that will be announced in the coming days. The plan will include guidance on how to properly protect customers and employees.
"My commitment is to do everything we can to help protect the health and safety of our residents, while providing services to the people of Illinois," said Illinois Secretary of State Jesse White. "This first step in a reopening plan adheres to this commitment."
Hours of operation for the Rockford facility will be Tuesday 8 a.m. to 5:30 p.m., Wednesday through Friday 8 a.m. to 5 p.m. and Saturday 7:30 a.m. to noon.
All expiration dates for driver's licenses, ID cards and vehicle registrations have been extended at least 90 days after Driver Services facilities fully reopen. The federal government has also extended the REAL ID deadline by one year, due to the COVID-19 pandemic. The deadline is now October 1, 2021.
Stadelman continues to urge the residents to renew their vehicle registration stickers online at www.cyberdriveillinois.com for anyone who can do so. Residents can also renew their driver's license online through the Safe Driver Renewal program, as well as obtain duplicate driver's licenses and ID cards.