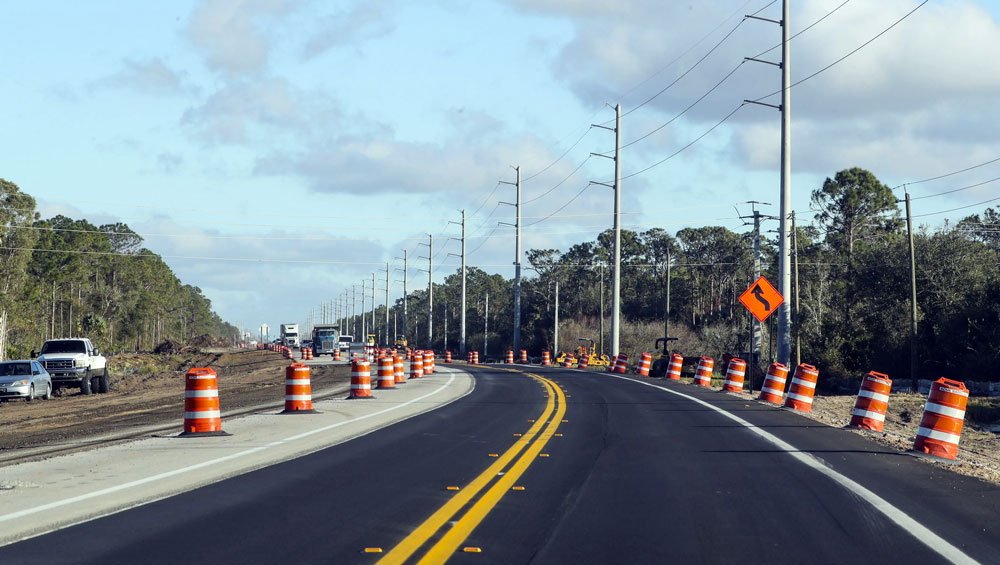 ROCKFORD – State Senator Steve Stadelman (D-Rockford) is announcing that the Rockford area is set to receive over $30 million for improvements to U.S. Route 20 this year as part of the state's ongoing multi-year construction plan.
"With the current state of the economy, I'm pleased to see another multi-million-dollar project coming to the Rockford area," Stadelman said. "This construction will create new, good-paying jobs while making much-needed updates to our roads and bridges."
The improvements to U.S. 20 include reconstruction, rehabilitation and initial construction of pavement across nearly 11 miles of roadway. The project also involves repairs to the bridge over 11th Street and intersection upgrades and new lanes along Business 20 (State Street) in Rockford.
"As the state's economy continues its recovery from the COVID-19 pandemic, these jobs will play a critical role in helping working families get back on their feet," Stadelman said.
The Illinois Department of Transportation's plan will invest $21.3 billion to improve the state's infrastructure over the next six years. Project included in the program were selected based on objective criteria, such as pavement conditions, traffic volumes, and crash history. It will create thousands of job opportunities for residents across the state.
The Rockford area is estimated receive over $10 million in additional spending for other local projects.
IDOT's complete Multi-Year Plan can be found on its website.