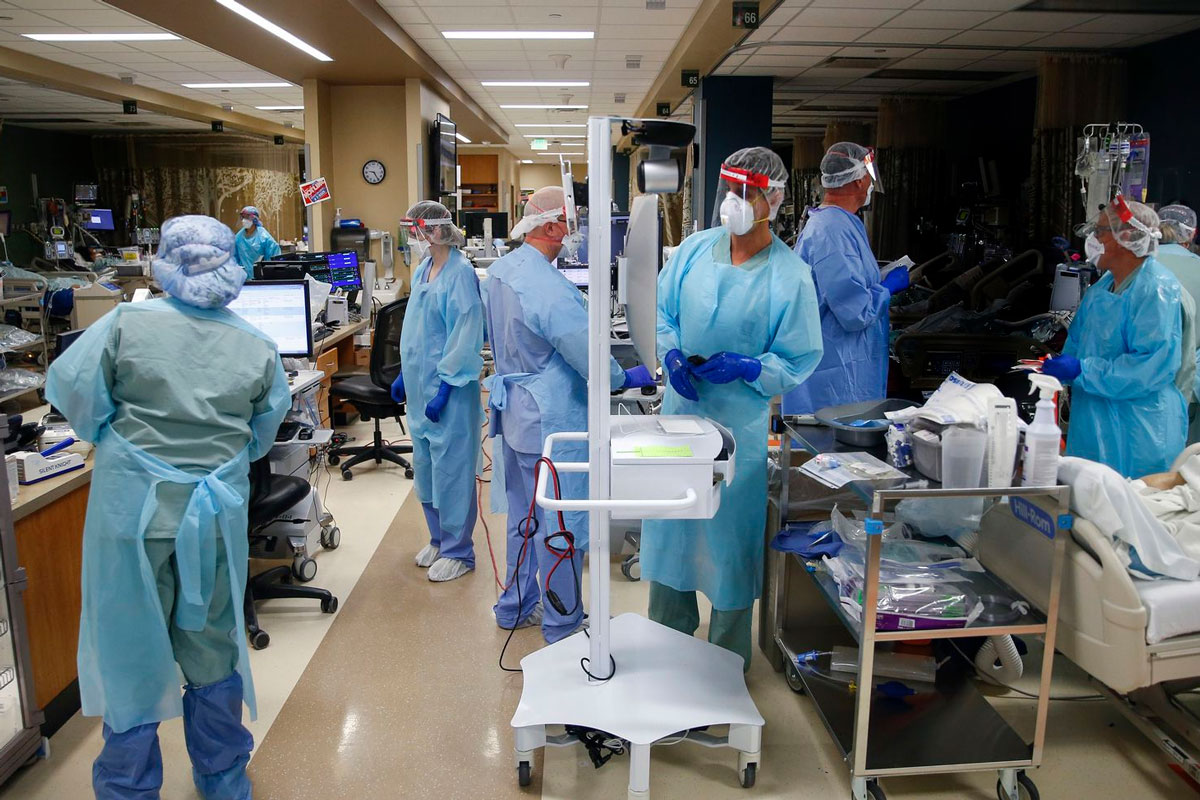 CHICAGO – State Senator Heather Steans applauded news Friday that $140 million in federal Coronavirus Aid, Relief, and Economic Security (CARES) Act payments will be distributed to crucial hospitals throughout the state to offset the costs of fighting the coronavirus pandemic.
This first round of funding will help Medicaid providers cover COVID-19-related costs, such as hazard pay for direct care workers, personal protective equipment purchases and other previously unbudgeted expenditures.
"One of the most important things we can do right now is ensure the long-term viability of Medicaid and our hospital system, which is why I sponsored Senate Bill 2541 earlier this year to increase provider rates for hospitals serving low-income communities," said Steans, D-Chicago.
In the first wave of funding, $58.8 million was set aside for providers serving communities across the state with disproportionately higher cases of COVID-19, and many Medicaid providers, like safety net hospitals and federally qualified health centers, will receive the first-round CARES payments automatically. Of the total funding, $68 million in payments went to long-term care facilities, $50 million to federally qualified health centers, and $23.5 million to safety net hospitals.
Future rounds of funding will require providers to complete an application. HFS is set to launch an online portal next week where providers can apply.
"I am also urging all providers who qualify to apply through HFS for future rounds of funding," Steans said. "These are the health care providers, clinics and other services that are on the front lines of the pandemic every single day, and they've never needed more support than they do right now."