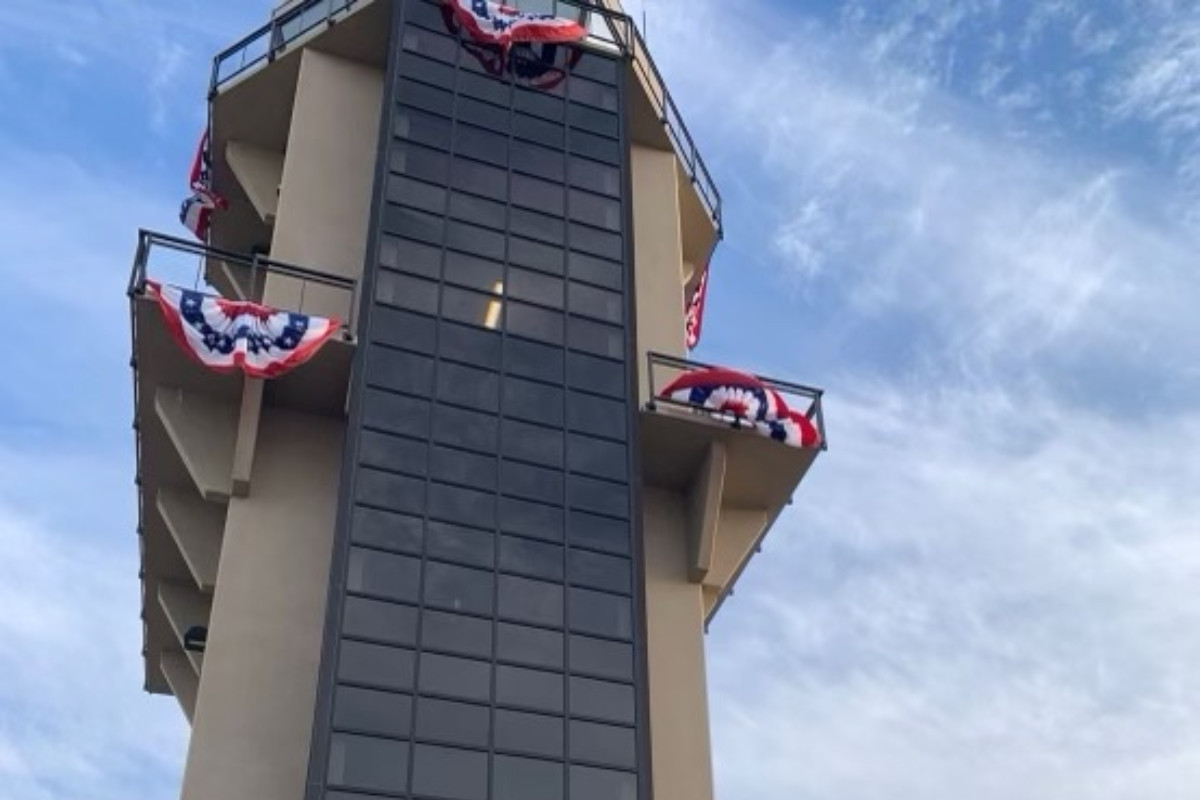 ROMEOVILLE – Lewis University Airport recently completed construction on a new air traffic control tower championed by State Senators Meg Loughran Cappel and Eric Mattson.
"This completed project shows our commitment to reinvigorating our infrastructure for the next generation," said Loughran Cappel (D-Shorewood). "I am happy to see the project completed just in time for the holiday travel season."
The new tower not only will increase safety at the airport, but it will benefit airspace in the entire region, which includes Midway and O'Hare international airports, as well as provide enhanced training for aviation students at Lewis University. As the first air traffic control tower in Will County, it also will foster economic opportunity and new transport options in one of the fastest-growing parts of the state.
"Will County is one of the fastest growing areas in our state and we need to match that growth with investments in infrastructure," said Mattson (D-Joliet). "Our future pilots will benefit from better security and communication that the tower will provide."
The majority of the funding for this tower came from the historic Rebuild Illinois bipartisan infrastructure plan, which is investing a total of $150 million in aviation.
The new tower is set to open on December 1, 2022.
###