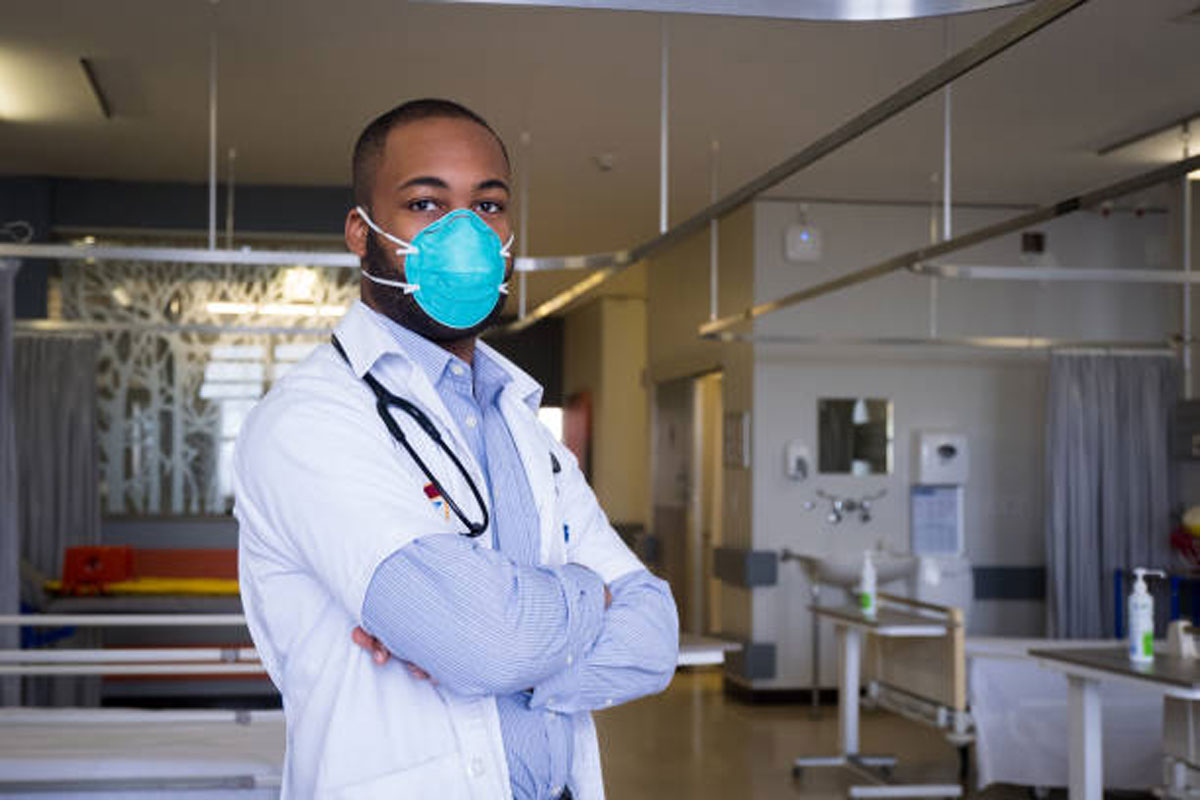 CHICAGO – To discuss the importance of cultural competency and diversity within the health care workforce, Senate Public Health Chair Patricia Van Pelt and Health and Human Services Chair Julie Morrison will lead a joint Senate committee hearing Friday morning.
"Black people die because of implicit bias. There are doctors who don't listen to their Black patients, and don't believe them when they say they're in pain," Van Pelt said. "Views that stem from the era of slavery about Black people being subhuman are still prevalent today and that needs to be addressed. We need more diversity in the industry, and a better understanding of disparities Black and Brown patients face."
"Children, families and individuals who enter the human services network are already on edge and uncomfortable – and the lack of diverse employees that can relate to them doesn't help," Morrison said. "We must do more to hire and retain a workforce that resembles the individuals we are trying to help. Through further understanding the needs of the communities and having more multilingual staff, we will be able to make a difference in the lives of thousands of people in need."
To watch the virtual committee, visit https://ilga.gov/senateaudvid.asp and click "Watch Live Virtual Committee Video." The link will be available at 9 a.m.
Additional witnesses can submit written testimony online at www.ilga.gov.
WHO: Senate Public Health Committee Chair Patricia Van Pelt (D-Chicago) and Health and Human Services Chair Julie Morrison (D-Lake Forest), and members of the committees
WHAT: A joint committee hearing on diversity and cultural competency in health care
WHERE: The virtual hearing can be viewed here: https://ilga.gov/senateaudvid.asp#. Blue Room Stream, a subscription-based service, will also stream the hearing.
WHEN: Friday, Nov. 6 at 9 a.m.