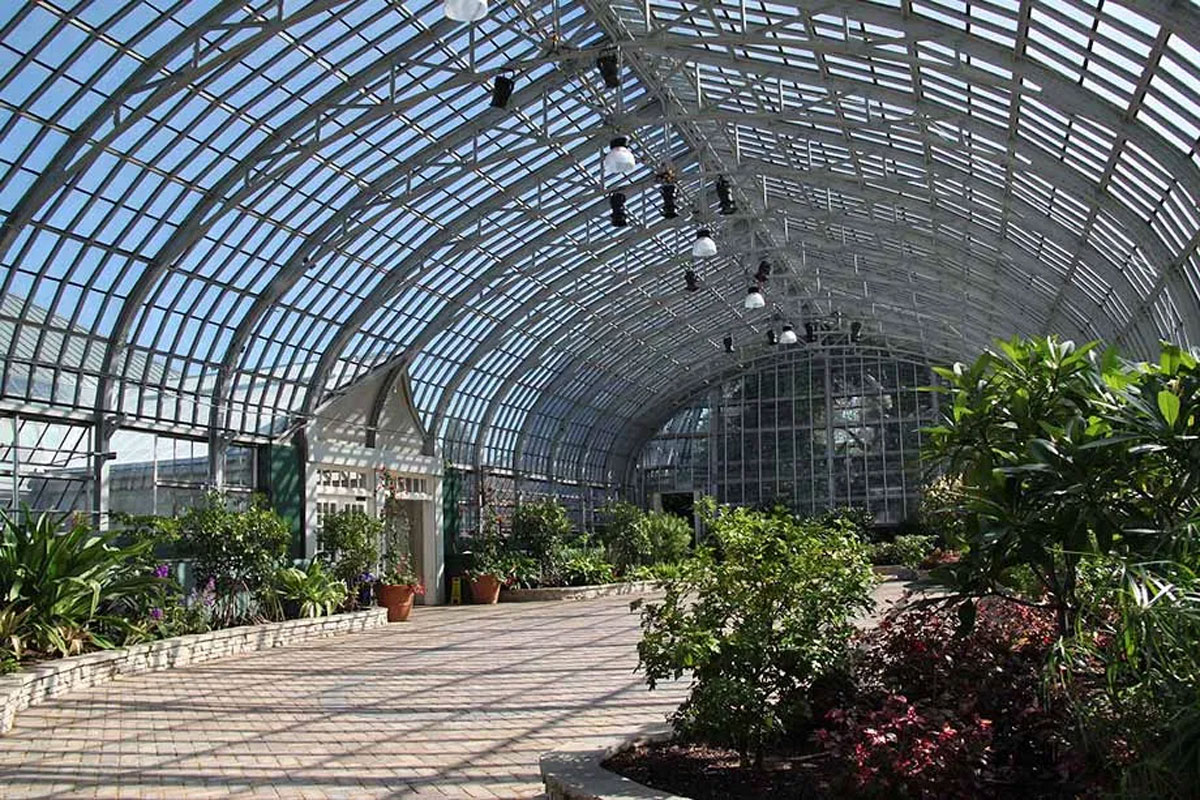 CHICAGO – State Senator Patricia Van Pelt (D-Chicago) is pleased to announce the Garfield Park Conservatory Alliance will receive $595,600 in Public Museum Capital Grants to help renovate the visitor lobby.
"The Garfield Park Conservatory Alliance has influenced the city's West Side for decades," Van Pelt said. "I am excited for the eventual renovations that will bring more traction to the city."
Garfield Park Conservatory Alliance is one of 43 Illinois museums who will receive a collective $22.8 million in capital investments to improve their facilities and develop new exhibits. The investments come from the Illinois Public Museum Capital Grants Program, which were funded through Gov. JB Pritzker's Rebuild Illinois multi-year state capital program.
The Illinois Public Museum Capital Grants Program, administered by the Illinois Department of Natural Resources, is open to any museum operated by local government or located on municipally-owned land. The maximum grant award for the projects announced was $750,000 and matching funds are required in many cases based on museum attendance levels.
More information on the Illinois Public Museum Capital Grants Program is available on the IDNR website.