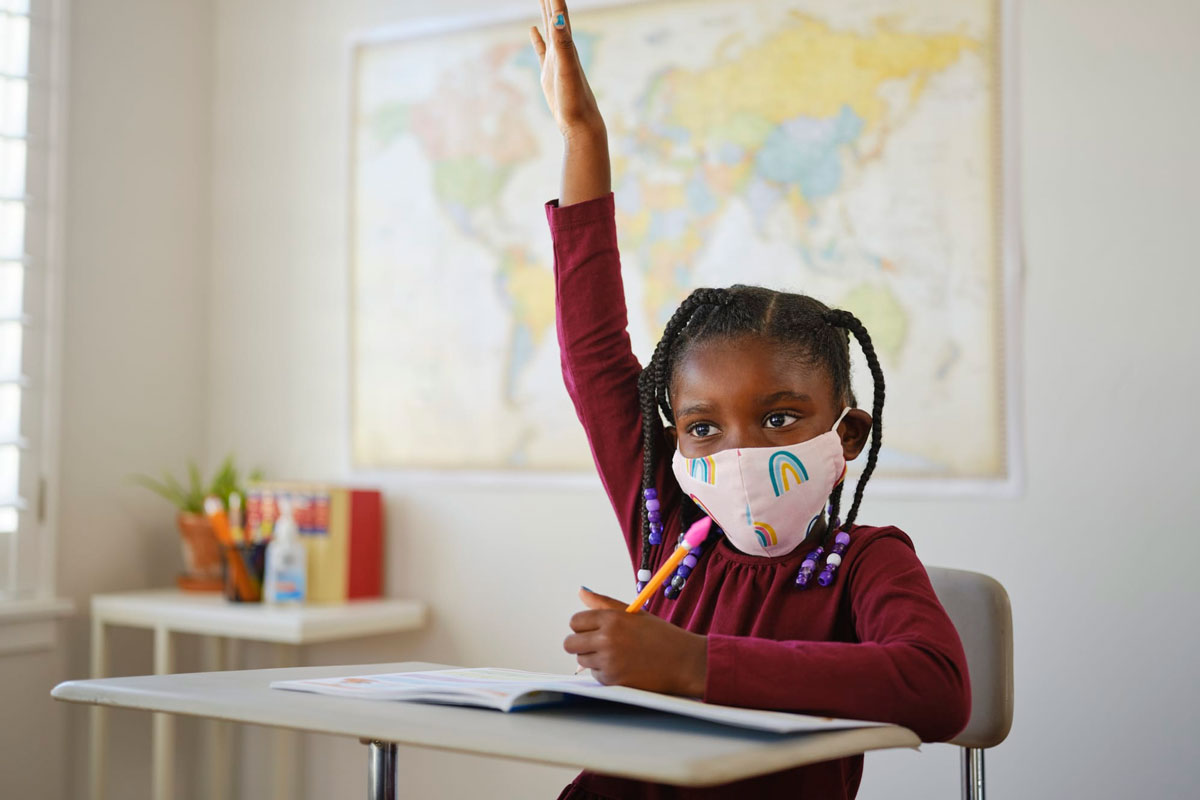 CHICAGO – Illinois students will see increased minority representation under a new law supported by State Senator Patricia Van Pelt (D-Chicago).
"Education is the foundation for so many aspects of how we view ourselves and the world around us, and it is vital that the curriculum is updated to be as well-rounded, inclusive and accurate as can be," Van Pelt said. "I am happy to see that the initiatives of the Legislative Black Caucus will soon be implemented."
During January's session, Van Pelt voted to pass House Bill 2170, which will reform Illinois' education system in an effort to eliminate systemic racism.
The legislation creates an Inclusive American History Commission to reform the curriculum around marginalized groups in American history, including people who were Black, Latinx, women, LGBTQ, Jewish and more.
The legislation also updates high school curriculums to require two years of laboratory science and a foreign language—or sign language—to graduate high school, ensuring schools in every community offer the courses students need to pursue secondary education.
Students seeking a secondary degree will benefit from changes to the matching requirement for AIM High scholarships, which makes it easier for students at less well-funded schools to secure financial assistance.
"Every student deserves the same opportunities when applying for higher education, regardless of region or zip code," Van Pelt said. "There is so much work to be done to ensure equity in the Illinois education system, but now we are one step closer to a system that is fair to all students."
This legislation is effective immediately.