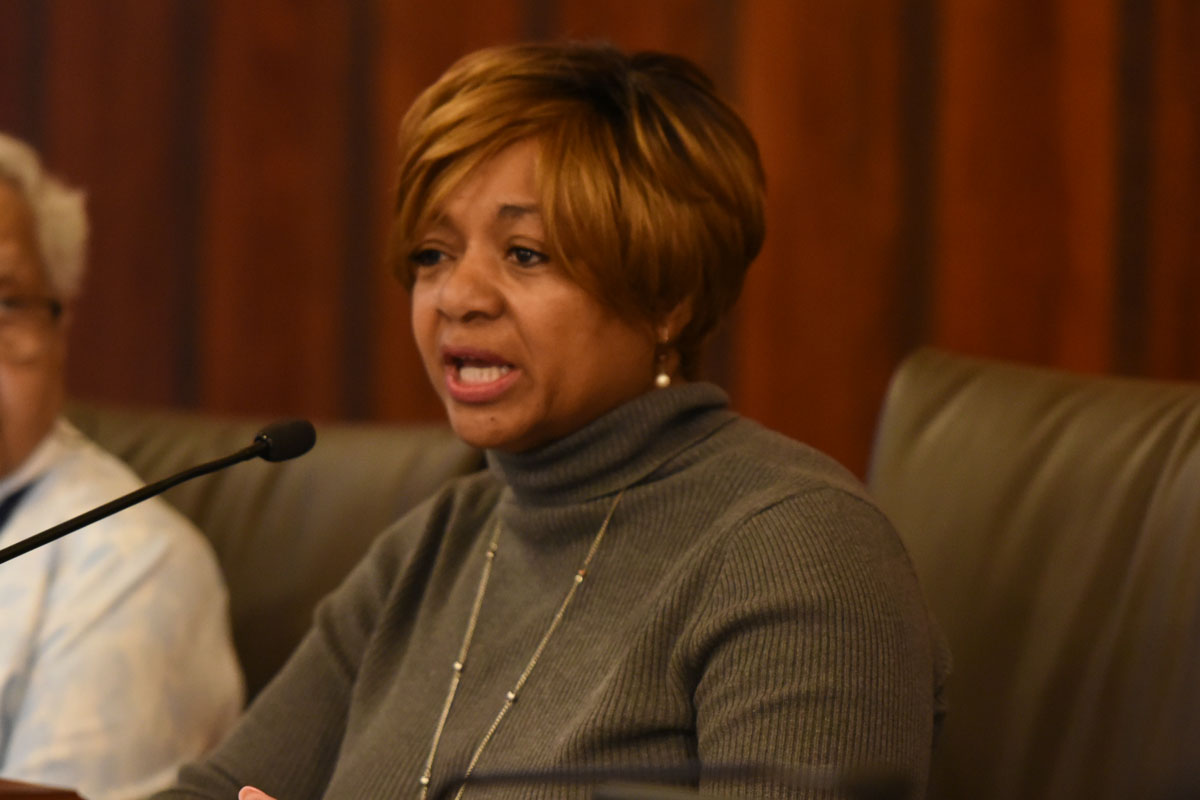 CHICAGO – State Senator Patricia Van Pelt (D-Chicago) is outraged after viewing the footage of police shooting 13-year-old Adam Toledo, and released the following statement:
"My heart goes out to the family of Adam Toledo. The video confirms something Black and Brown Americans have known for centuries: The police force was never created to protect us.
"People who have vowed to protect and serve cannot keep lying to the public and expect trust and civility in return – especially when Black and Brown families keep losing their loved ones to police bullets. The marginalized cannot keep witnessing the death of their kin and believe their lives matter in this unjust world.
"This cycle of police violence cannot continue, and I will continue to advocate for more justice and accountability from such oppressive systems, starting with the Chicago Police Department."