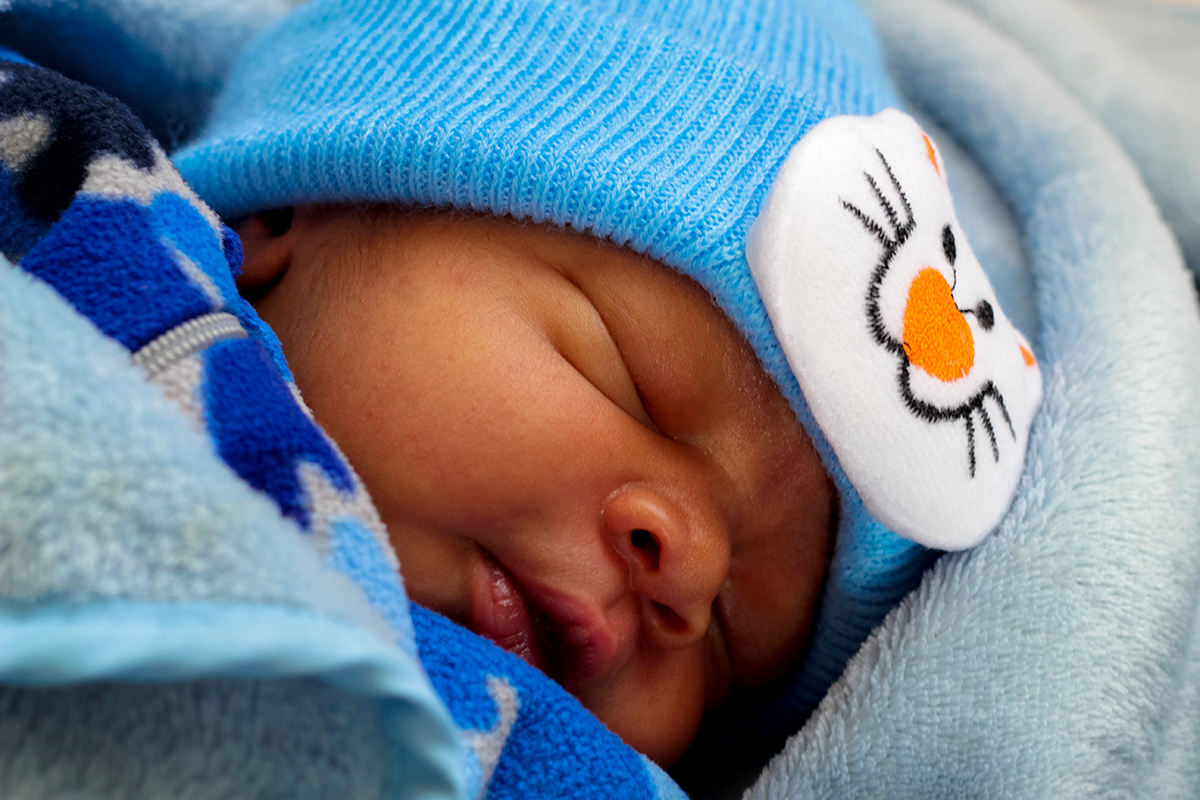 SPRINGFIELD – State Senator Patricia Van Pelt (D-Chicago) is leading an initiative to expand the Alternative Health Care Delivery Demonstration Program to include birthing centers in more areas of the state with disparate health outcomes for Black mothers.
"On average, 75 women die every year while pregnant or within a year of pregnancy, -- a tragic statistic," Van Pelt said. "It is even more tragic to know that four out of five pregnancy-related deaths could have been preventable. We must do everything we can to combat the issues of maternal mortality, which include increasing birthing centers."
House Bill 738 expands the available licenses for birthing centers under the Alternative Health Care Delivery Demonstration Program from 10 to 17.
Currently, the Alternative Health Care Delivery Act provides for 10 birthing center licenses: four birthing center licenses in the Cook, DuPage, Kane, Lake, McHenry, or Will Counties; three in municipalities with a population of 50,000 or more not located in the collar counties; and three in rural areas.
This measure would expand available licenses in specified locations, including the west side of Chicago, the Southside of Chicago and East St. Louis.
Only four hospitals on Chicago's south side provide maternity services: Mercy Hospital, University of Chicago, Roseland Hospital and Trinity Hospital. Mercy Hospital, which is in transition to another owner after filing for bankruptcy, delivered 900 babies last year.
Black women in Chicago have the highest rates of severe maternal morbidity, dying at three times the rate of white women from pregnancy-related causes.
"The birthing centers in place now serve hundreds of mothers, and more centers are needed to ease the burden and serve other demographics across the state," Van Pelt said. "When you are carrying a child, or have given birth to a child, your body is in the most vulnerable state of your life. It is necessary for us to ensure every woman has proper care to avoid a preventable death."
House Bill 738 awaits to be heard on the Senate Floor and can be tracked here.