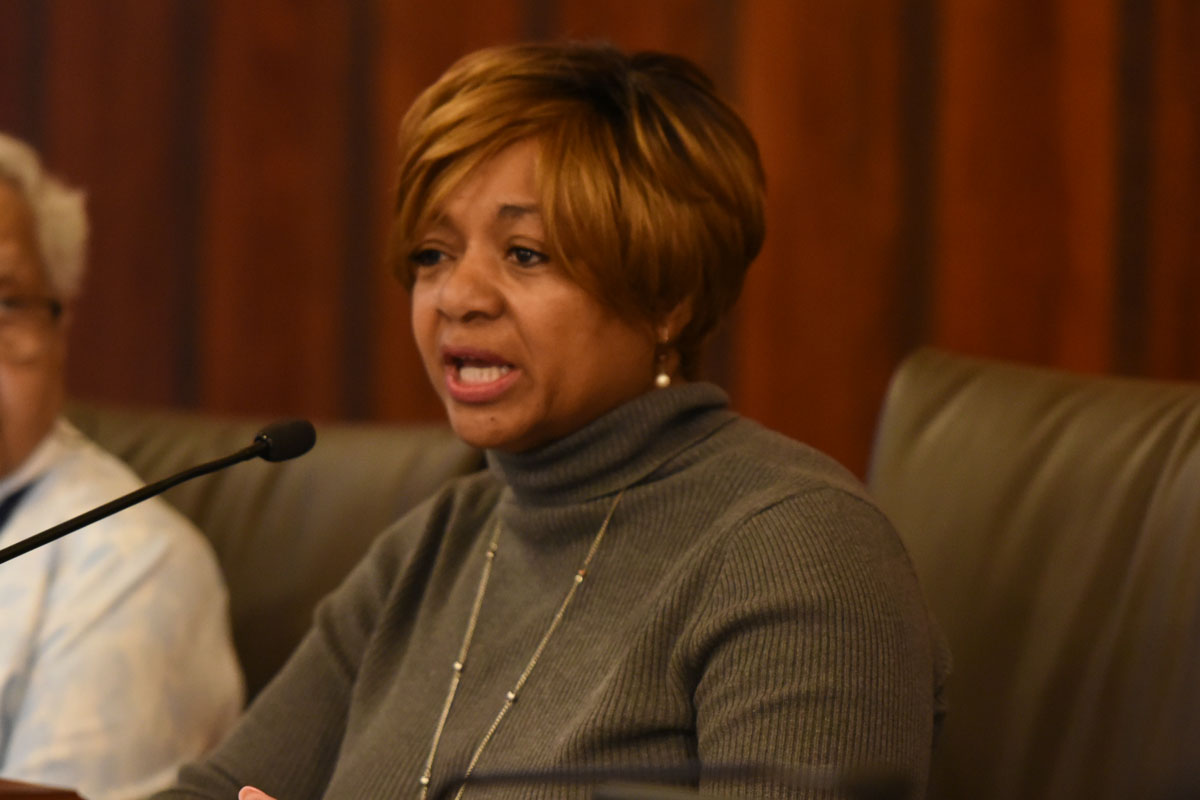 GARFIELD PARK – On Halloween night, a tragic drive-by shooting in Garfield Park injured 14 people, including three children, in addition to a woman who was hit by the driver while trying to escape the shooting. In response, State Senator Patricia Van Pelt (D-Chicago) issued the following statement:
"I mourn with my community after yet another senseless shooting. It pains me that on Halloween night, a group of peaceful individuals could not even hold a vigil for their late loved one without fearing for their own safety.
"We cannot continue to live in a state of perpetual fear. It is extremely disheartening and exhausting to see shooting after shooting. We are fighting for the soul of our city. How heartless must you be to shoot a child? To shoot up a vigil?
"I remain committed to ending the gun violence epidemic. I am meeting with local officials to see what support we can provide to the community so that we can reduce the chances of this tragic situation from happening again."