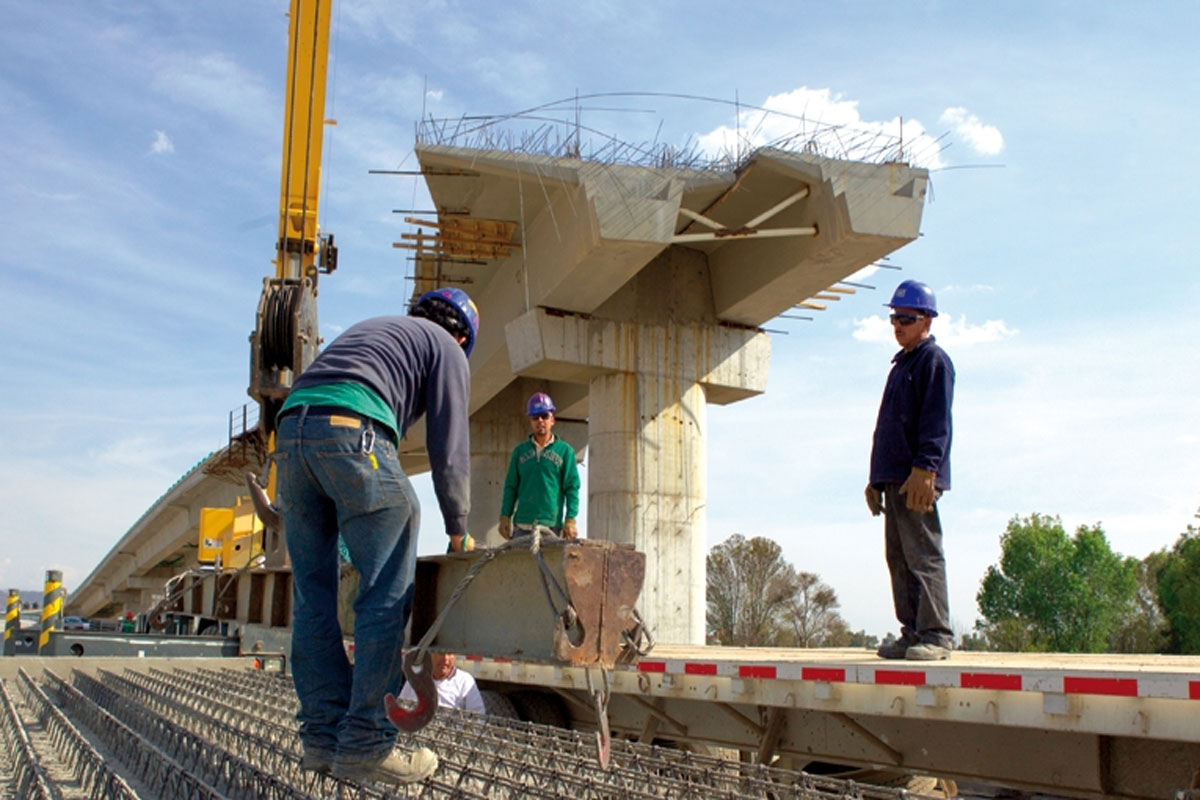 CHICAGO– State Senator Ram Villivalam (D-Chicago), Chair of the Senate Transportation Committee, is holding a hearing focused on transparency in project selection at the Illinois Department of Transportation and equity in transportation and infrastructure projects.
"We need to have an open and honest dialogue on transparency and equity as it relates to the process in which projects are prioritized and selected to receive funding," Villivalam said. "Additionally, I think it's important to have a project selection process that is transparent and facilitates productive communication between IDOT and those they contract with. Prioritizing transparency and equity would ensure public trust in the state's transportation and infrastructure efforts as well as shed light on questions such as why a project that has been set to receive funding but has not yet been completed is taking so long to complete or what it will take to complete it."
This is the second committee hearing of the General Assembly to be held virtually.
What: Subject matter hearing and testimony regarding transparency and diversity as it relates to project selection and contracting with the Illinois Department of Transportation
When: 10 a.m., Thursday, Aug. 27, 2020
Where: Conducted remotely via Zoom and broadcast live on www.ilga.gov or on Blue Room Stream at https://livestream.com/blueroomstream/events/9270490 which is a subscription-based service.
Who: The Senate Transportation Committee will hear testimony from:
Illinois Department of Transportation
Illinois Road and Transportation Builders Association
American Federation of Labor and Congress of Industrial Organizations
American Council of Engineering Companies of Illinois
Operating Engineers 150
Chicago Laborers' District Council
Civic Committee of the Commercial Club of Chicago
Transportation Equity Network
Additional witnesses can submit written testimony online at www.ilga.gov.