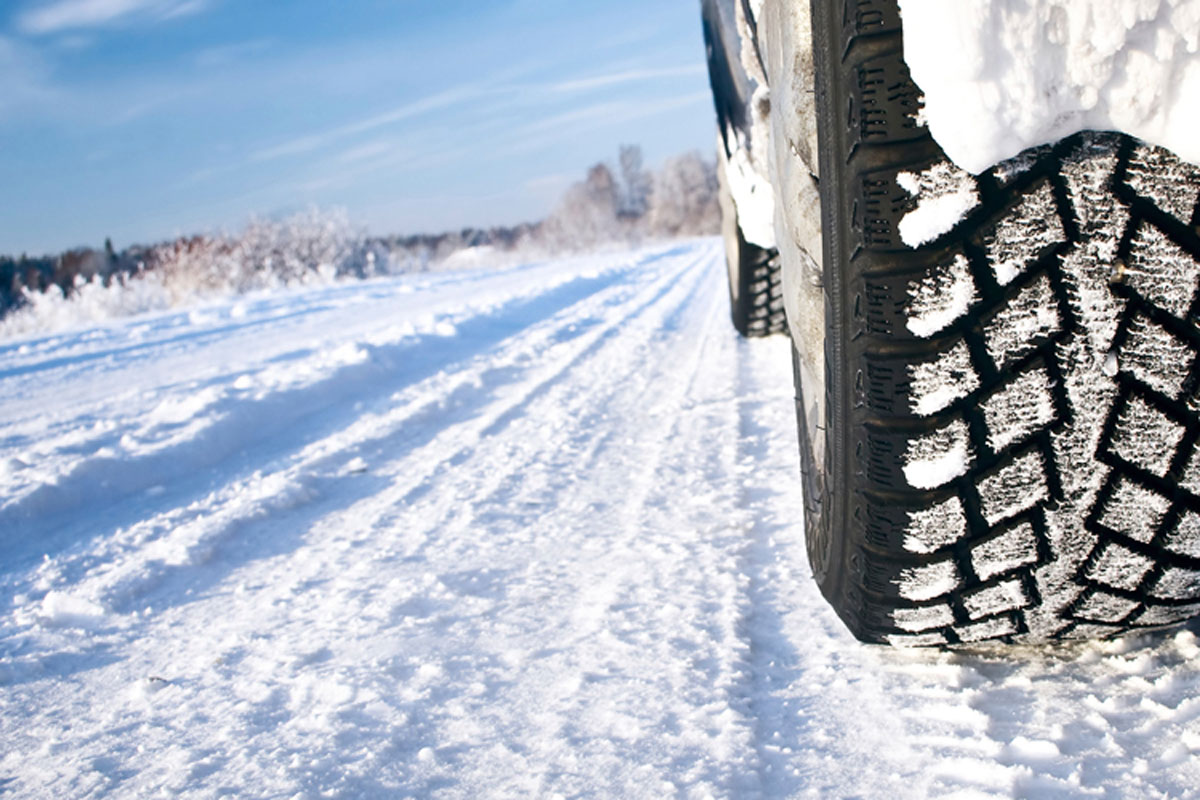 CHICAGO – As Chairperson of the Senate Transportation Committee, State Senator Ram Villivalam (D-Chicago) is urging drivers to visit the Department of Transportation's GettingAroundIllinois.com to track winter road conditions.
"With winter weather and the pandemic, staying home this holiday season is the safest option," Villivalam said. "If you have to travel, though, make sure your path is safe by visiting Getting Around Illinois for instant updates."
GettingAroundIllinois.com is available online and optimized for smartphones. Road conditions are recorded by plow drivers out in the field and relayed via network to GettingAroundIllinois.com to provide an up-to-date general overview on IDOT-maintained highways.
Holiday travelers should also make sure they have emergency items in their vehicle in case of a weather emergency or breakdown. The National Safety Council recommends every vehicle have a blanket, first aid kit, spare tire and tools, jumper cables and a flashlight with extra batteries in case of emergency.