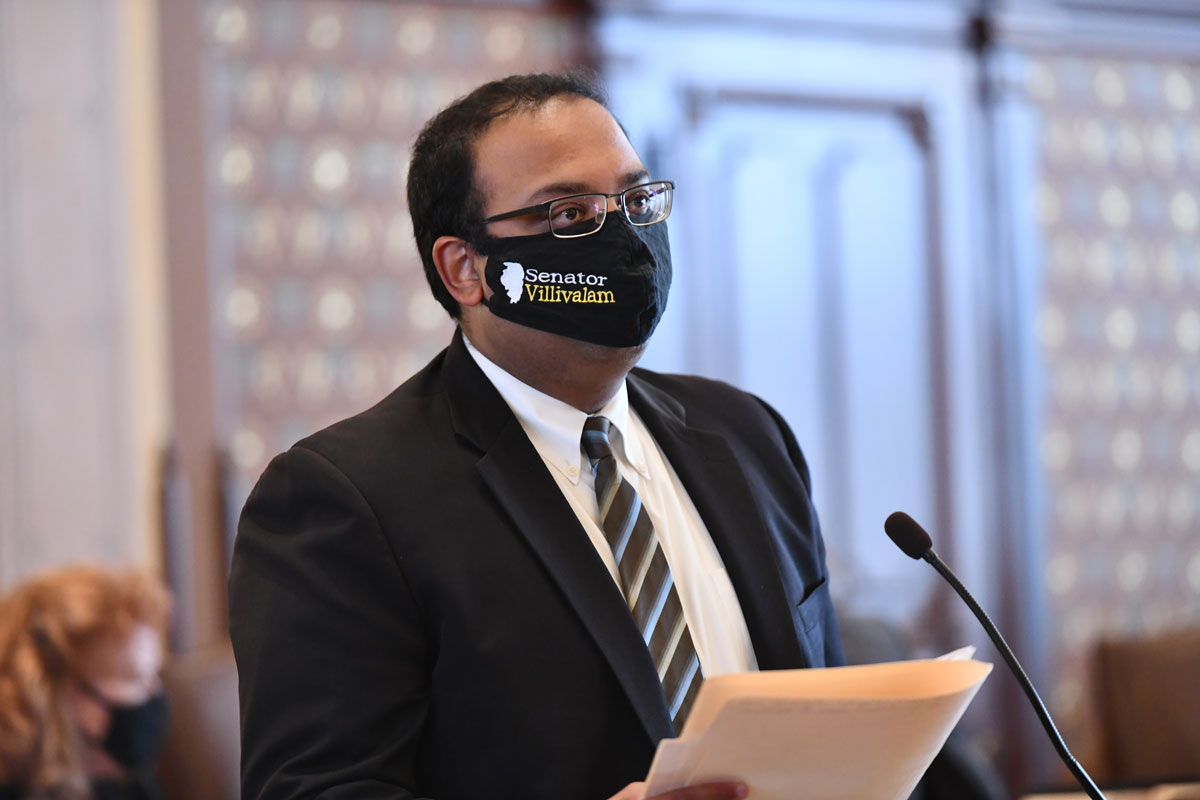 CHICAGO – The Senate Transportation Committee will host a subject matter hearing this Thursday on State Senator Ram Villivalam's (D-Chicago) proposal to modernize how the state delivers transportation and infrastructure projects.
"We will have a robust conversation on the potential for our state to complete transportation and infrastructure projects in a more efficient way through allowing the Illinois Department of Transportation to have design-build as a tool in their toolbox," Villivalam said. "Making our roads, bridges and mass transit more accessible for our residents and our businesses in an open and transparent way is my top priority as Chair of the Senate Transportation Committee."
Senate Bill 2905 would allow the Illinois Department of Transportation (IDOT) and Tollway Authority to use the design-build process for highway construction projects. Design-build would streamline development by allowing contractors to design the project and present the design with their bid, allowing construction to begin earlier, while ensuring that there is participation from minority-, women- and veteran-owned firms.
The hearing can be watched live on Virtual Room 1 at www.ilga.gov.
WHO: State Senator Ram Villivalam, Illinois Department of Transportation, Illinois Road and Transportation Builders Association, American Council of Engineering Companies, AFL-CIO, Illinois Hispanic Chamber of Commerce, Association of Asan American Construction Enterprises
WHAT: Subject matter hearing on SB 2905
WHEN: Thursday, July 29, 2021 at 10 a.m.
WHERE: Michael A. Bilandic Building, 160 N. LaSalle St., Chicago or Virtual Room 1 on www.ilga.gov