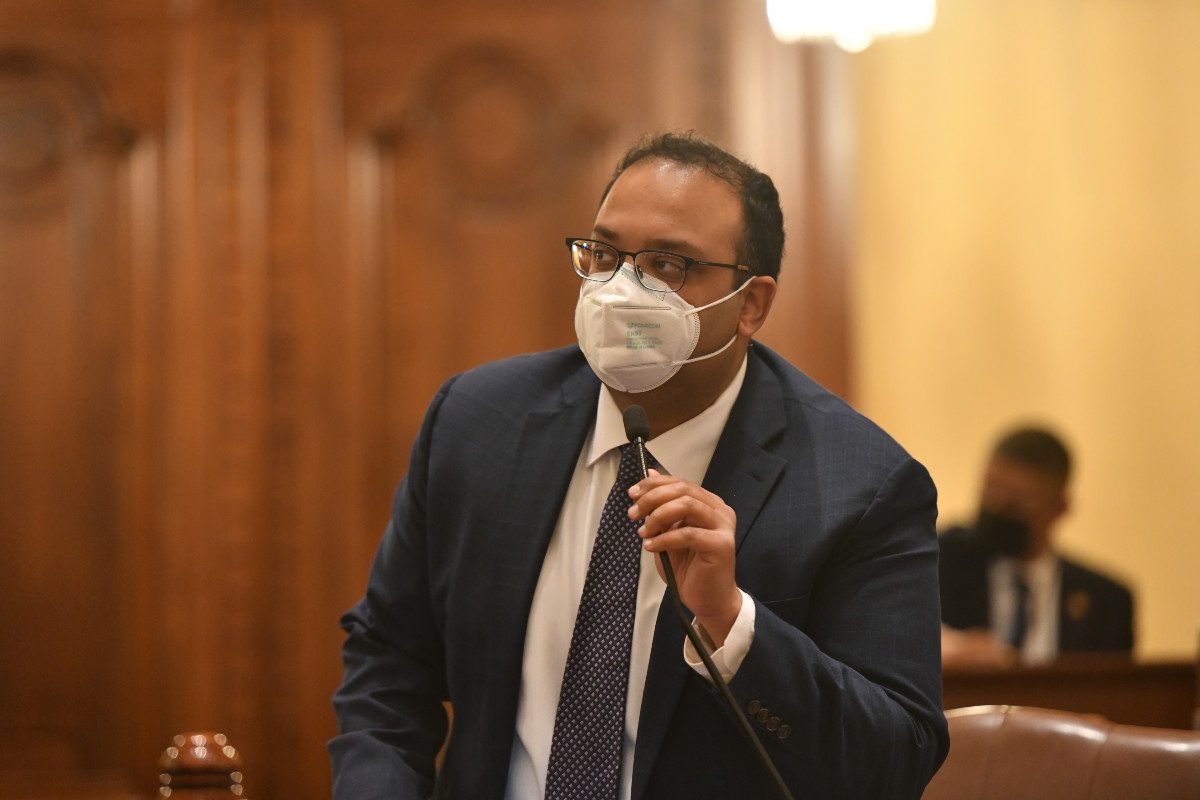 CHICAGO – State Senator Ram Villivalam (D-Chicago) released the following statement in response to the leaked Supreme Court ruling that would overturn Roe v. Wade:
"The Supreme Court's draft opinion to strip women of their right to choose is appalling. The ability to make decisions on your own body is the most basic and fundamental of rights, and we must do all we can to protect those rights for all women.
"All reproductive care, including abortion, is and will remain legal in Illinois thanks to the Reproductive Health Act. I was proud to stand with the women in our General Assembly in passing that critical piece of legislation and will continue to stand with them as we fight this disastrous decision.
"Illinois will remain a haven to women across the nation who need access to reproductive health care, and will stand on the front lines against the forced birth movement."
###