­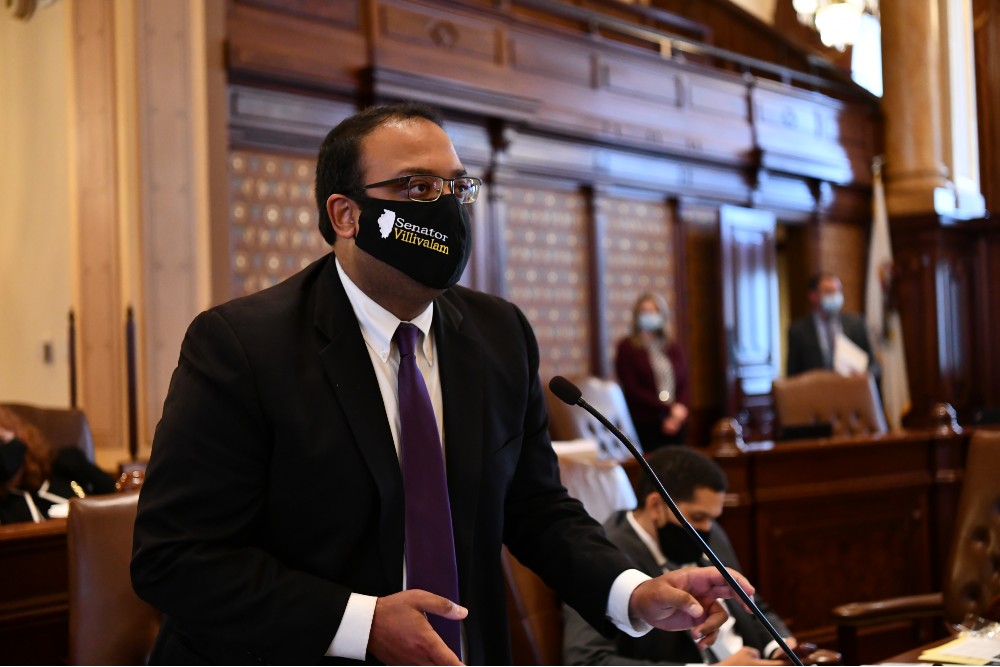 CHICAGO – State Senator Ram Villivalam (D-Chicago) passed a resolution in the Illinois Senate that declares Nov. 4, 2021 as Diwali Day in Illinois.
"I am honored to celebrate Diwali as an official holiday this year," Villivalam said. "Our communities that observe Diwali are grateful to live in a welcoming state that values the religious and cultural diversity of its residents."
Diwali is a five-day festival celebrated by Hindus, Jains, Buddhists and Sikhs worldwide. It celebrates new beginnings and the triumph of good over evil, symbolically represented by a festival of lights. Celebrants of Diwali traditionally light small oil lamps throughout their homes, craft flower garlands, share sweets and launch paper lanterns after dark.
Senate Resolution 593 passed without opposition in the Illinois Senate.