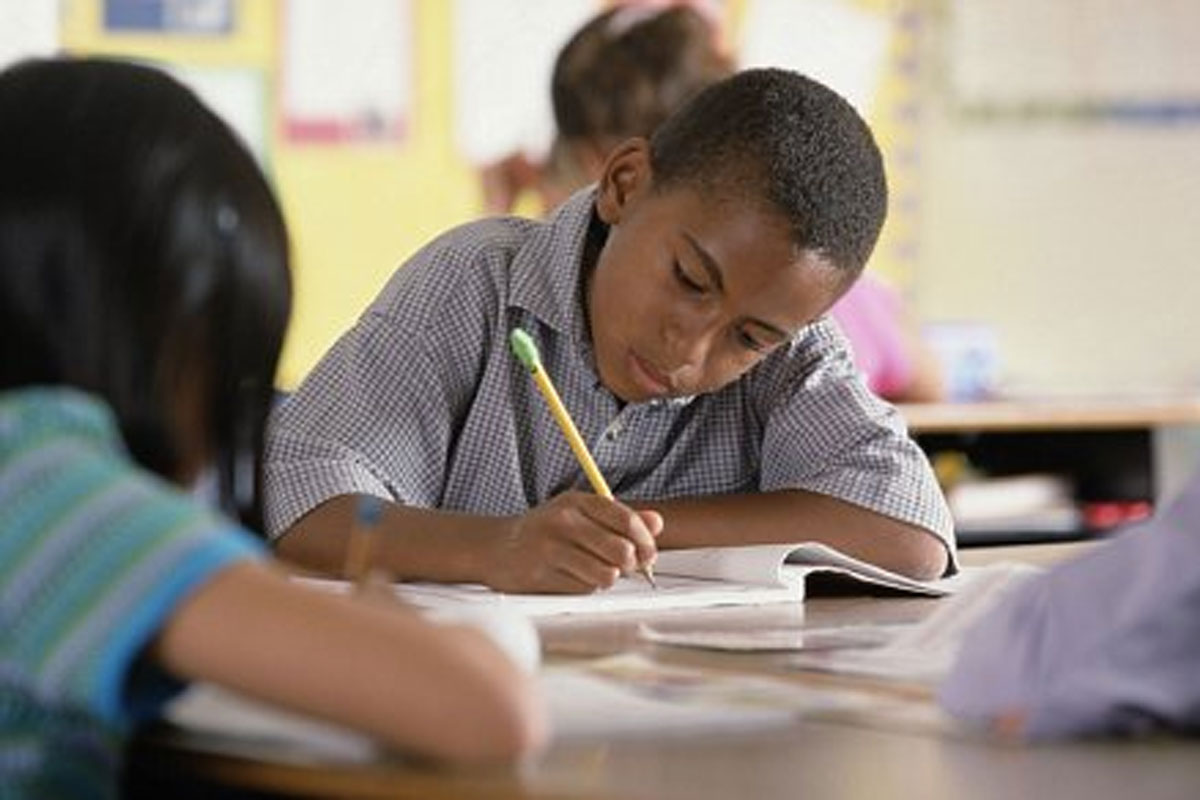 CHICAGO—In response to longstanding racial disparities in early childhood education, K-12 education, higher education, and other forms of workforce training, the Illinois Legislative Black Caucus will discuss their developing agenda to provide equitable resources to students in Black communities throughout the state at a press conference at Chicago State University on Wednesday.
Education is the second of four major policy pillars the Black Caucus is focusing on to develop their legislative agenda. They include:
Criminal justice reform, violence reduction and police accountability
Education and workforce development
Economic access, equity and opportunity
Health care and human services
A virtual joint hearing on education and higher education will follow the press conference at noon on Wednesday. The Black Caucus plans to have a series of hearings for each of the pillars. A hearing for the first pillar was already held. It focused on police accountability.
Who: Illinois Legislative Black Caucus
When: Sept. 16, 10 a.m.
Where: The press conference will be held at Chicago State University located at 9501 South King Dr., in the 4th floor auditorium of the Gwendolyn Brooks Library. It can also be viewed on www.blueroomstream.com, a subscription-based service.