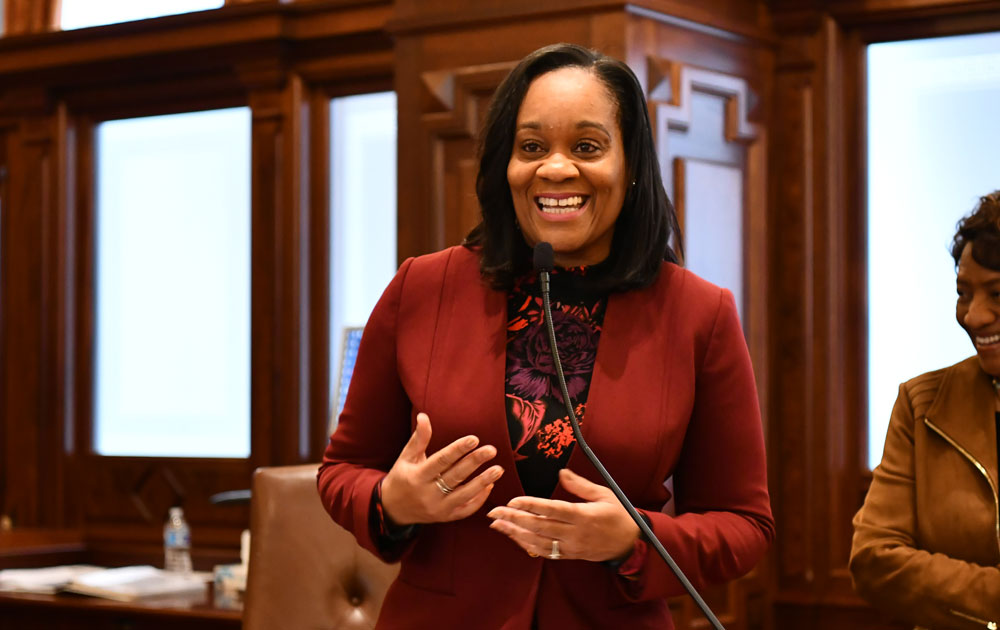 SPRINGFIELD – Property taxes will be lowered for some homeowners and business owners in South Suburban communities thanks to a new state grant program that seeks to lift some of the burden on school districts that are heavily taxed.
The Property Tax Relief Grant is part of the education funding reform package that has been put in place to level the playing field to better serve struggling school districts.
"This is a positive step forward in bringing long-term property tax relief to the community of Broadview," Senate Majority Leader Kimberly A. Lightford (D-Maywood) said. "Property taxes have been an extremely important issue, which is why I am pleased to see this grant awarded to Lindop School District."
Eligible school districts must submit an abatement resolution to their county clerks by March 30 to receive the grant. The Illinois State Board of Education (ISBE) will then distribute the grants to the school districts once they have received the Certificate of Abatement Form.
More information on the Property Tax Relief Grant and a listing of each eligible school district can be found at www.ISBE.net/proptaxrelief.