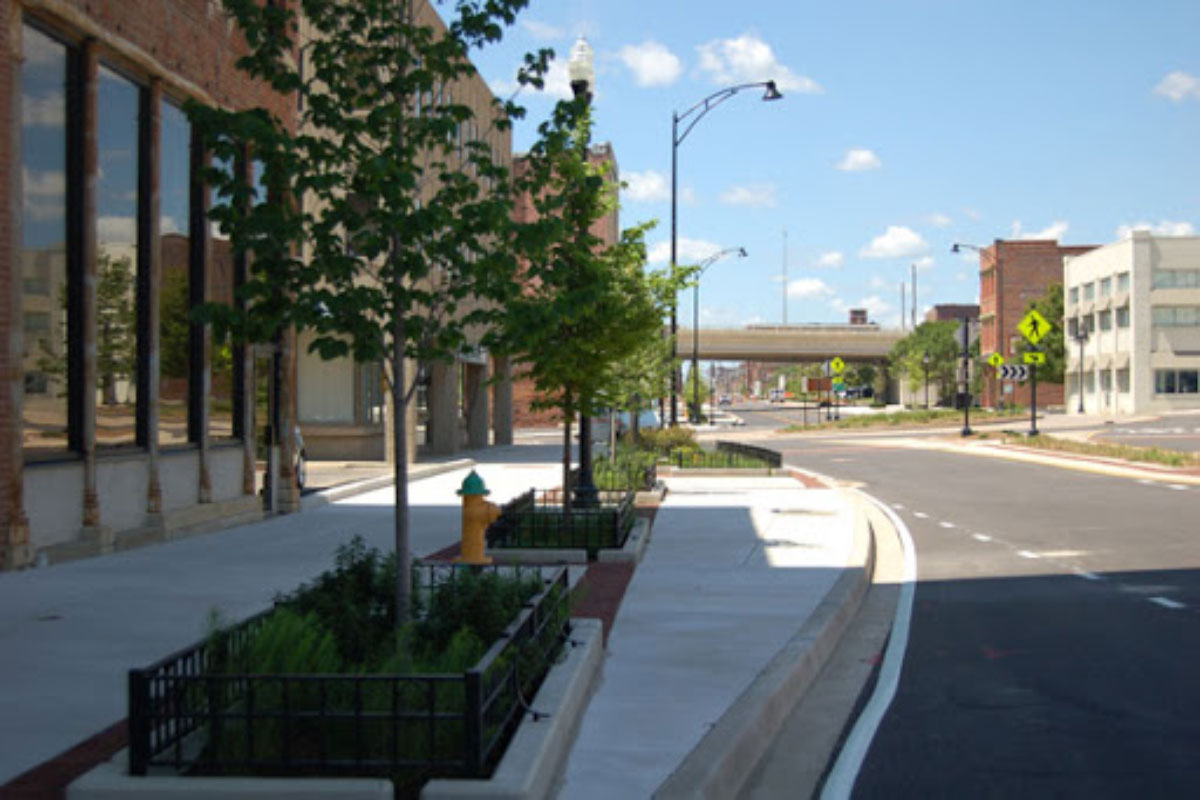 SPRINGFIELD – Legislation sponsored by State Senator Dave Koehler (D-Peoria) meant to encourage investment to historic parts of downtown Peoria passed out of the Senate last Thursday.
"Peoria has already seen a great deal of economic growth and restoration as a result of the River Edge Redevelopment Zone tax credit," Koehler said. "By renewing this credit, we encourage even more investment in our community and offer a second chance to parts of our city that have become neglected over the years."
Originally set to expire at the end of this year, Senate Bill 1823 will continue the River Edge Redevelopment Zone tax credit through the end of 2030 for zones that begin incurring costs by January 1, 2027. The tax credit has also helped redevelop parts of Aurora, East St. Louis, Elgin and Rockford.
"Our warehouse district here in Peoria has certainly benefited from this credit in the past, and I thank the Senator for sponsoring legislation to extend its life," said Rita Ali, Mayor of Peoria. "I welcome and look forward to continued investment in our beautiful city."
This legislation has gone to the House for further consideration.