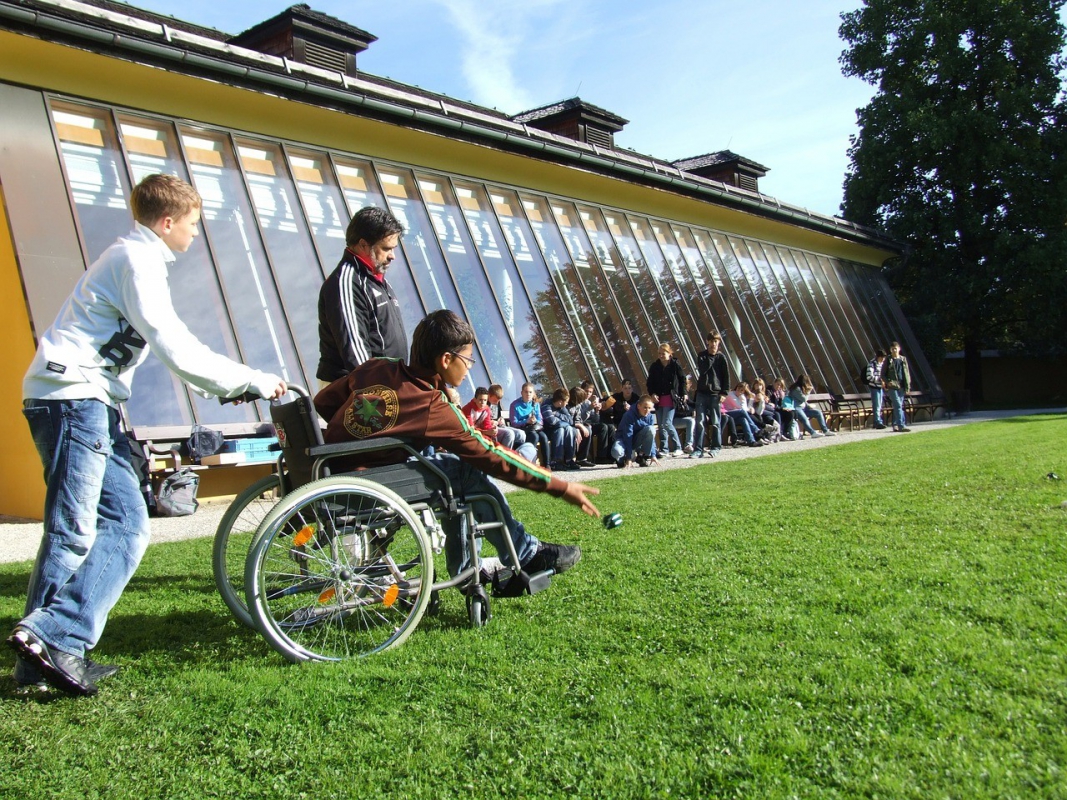 SPRINGFIELD – Families of students with disabilities will be more fully informed of the resources available to them thanks to a measure by State Senator Dave Koehler (D-Peoria) that passed out of the Senate State Government Committee on Wednesday.
"Students with disabilities face seemingly insurmountable challenges every day," Koehler said. "For many of these students and their families, the COVID-19 pandemic has only added to their worries; and helping families access much-needed assistance should be a priority."
Senate Bill 3474 requires school districts to provide informational materials about the Achieving a Better Life Experience account program directly to the parent or guardian of students with disabilities.
The ABLE program aims to assist individuals and families in saving private funds for the purpose of supporting individuals with disabilities to maintain health, independence and quality of life. It also provides secure funding for disability-related expenses on behalf of people with disabilities to supplement insurance benefits and income.
"By ensuring that Illinoisans with disabilities and their families know about the ABLE account program, we can create solutions instead of exacerbating problems," Koehler said.
The legislation will now go before the full Senate for further consideration.
###