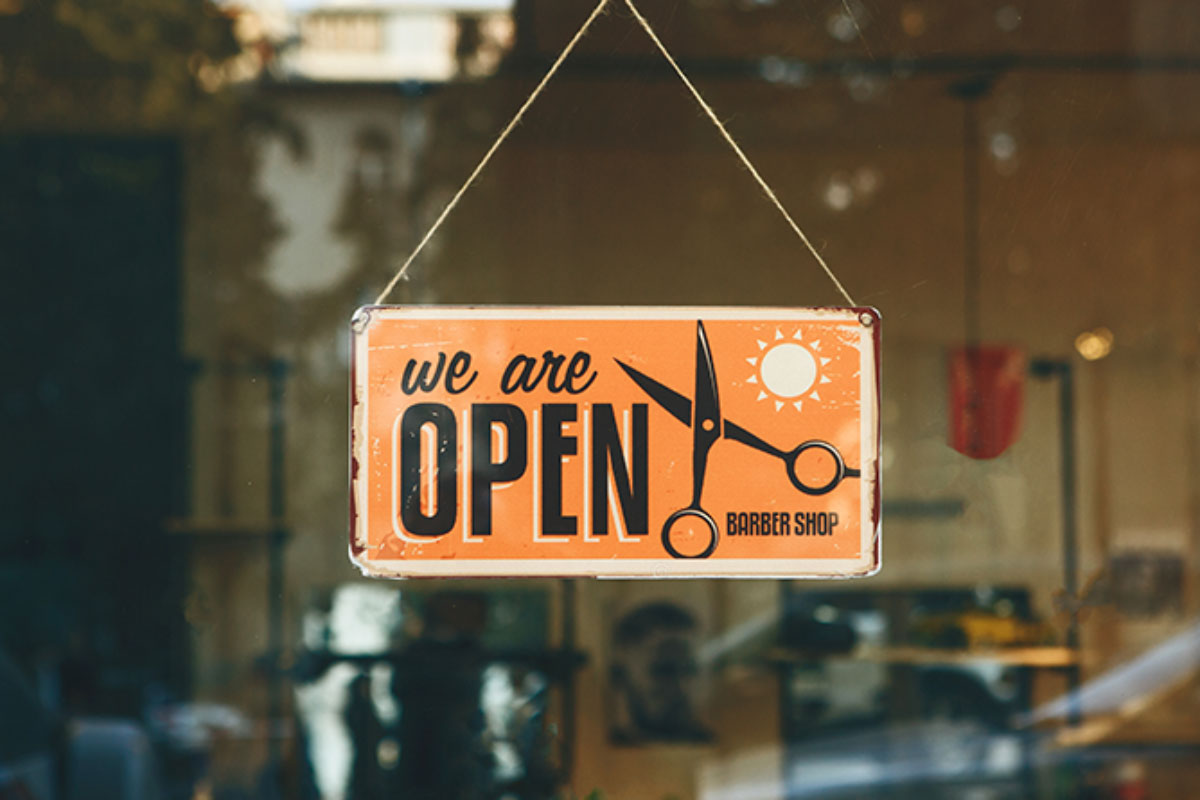 PEORIA – Thanks to advocacy by State Senator Dave Koehler and the General Assembly, more than $1.5 million has been awarded to local small businesses through the Back to Business program.
"The health of our small businesses is crucial to strong local economies," said Koehler (D-Peoria). "As our businesses look to rebuild following the challenges of the last two years, this funding has been well-deserved and incredibly helpful."
The $1,730,000 was awarded to 94 local businesses. The B2B grants are awarded by the Illinois Department of Commerce and Economic Opportunity using funds allocated to them by the American Rescue Plan through last year's state budget.
DCEO has provided $250 million in B2B grants to small businesses throughout the state, with an emphasis on hard hit sectors, such as hotels, restaurants, bars, barbershops and salons, and disproportionately impacted areas.
"Small businesses supported and served our communities through the pandemic," said Koehler. "I'm proud to advocate for them and ensure they now get the support they deserve."
Thanks to years of fiscally responsible decisions and a surplus in the budget, the state saw an increase in funds available to assist small businesses.
Additional resources can be found on DCEO' website and through DCEO's First Stop Business Information Center Services at 800-252-2923 or This email address is being protected from spambots. You need JavaScript enabled to view it..