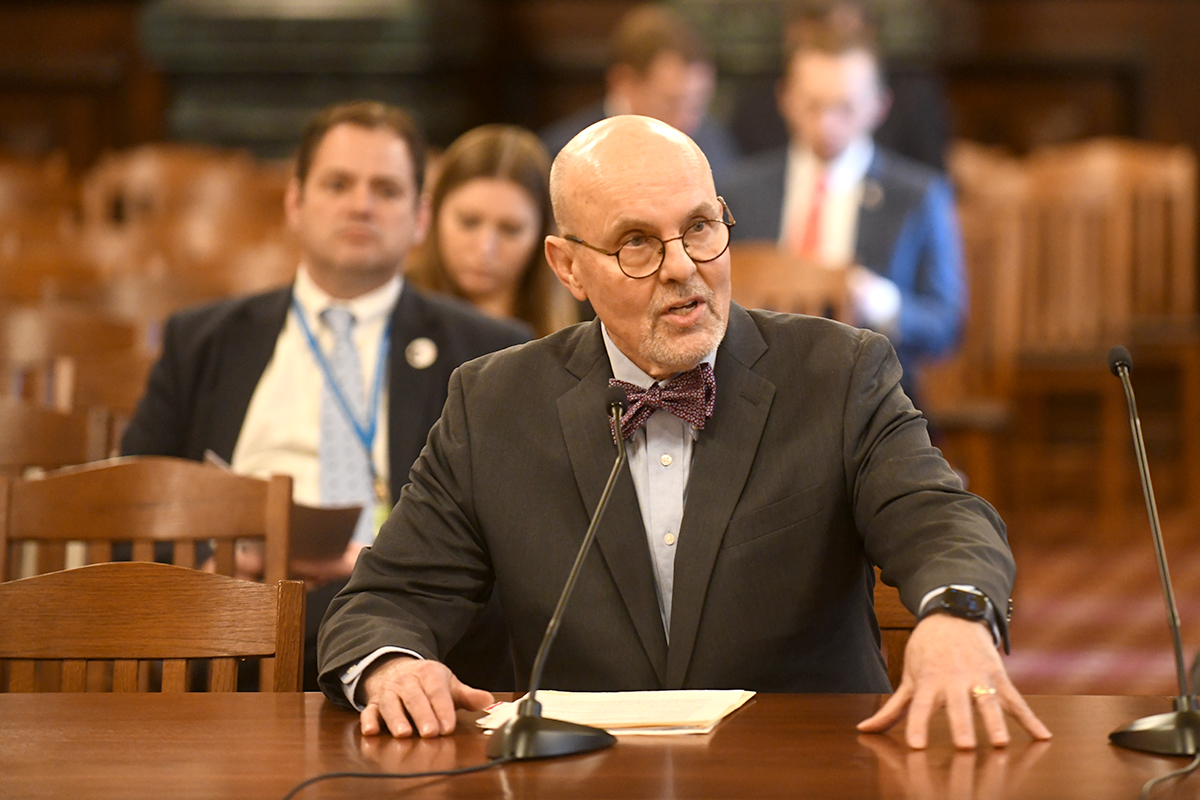 SPRINGFIELD – State Senator Dave Koehler passed a law to highlight future career opportunities for children living with disabilities.
"Children living with disabilities and their families often feel as if there aren't many job opportunities after graduation," said Koehler (D – Peoria). This new law will empower children living with disabilities with opportunities to be successful in our state's workforce."
Under House Bill 3224, students with individualized education plans – or IEPs – and their parents will be provided information on the school district's career and technical education and dual credit opportunities.
According to the National School Boards Association 2019 analysis, students living with disabilities who were in career and technical educational programs had an 89% graduation rate nationwide during the previous school year, which was 20% higher than the disabled student graduation rate overall.
"All students deserve the opportunity to be successful," said Koehler (D- Peoria). "This law gives students and their parents a clear understanding of the opportunities that are open to them after graduation."
House Bill 3224 was signed into law Friday and takes effect immediately.