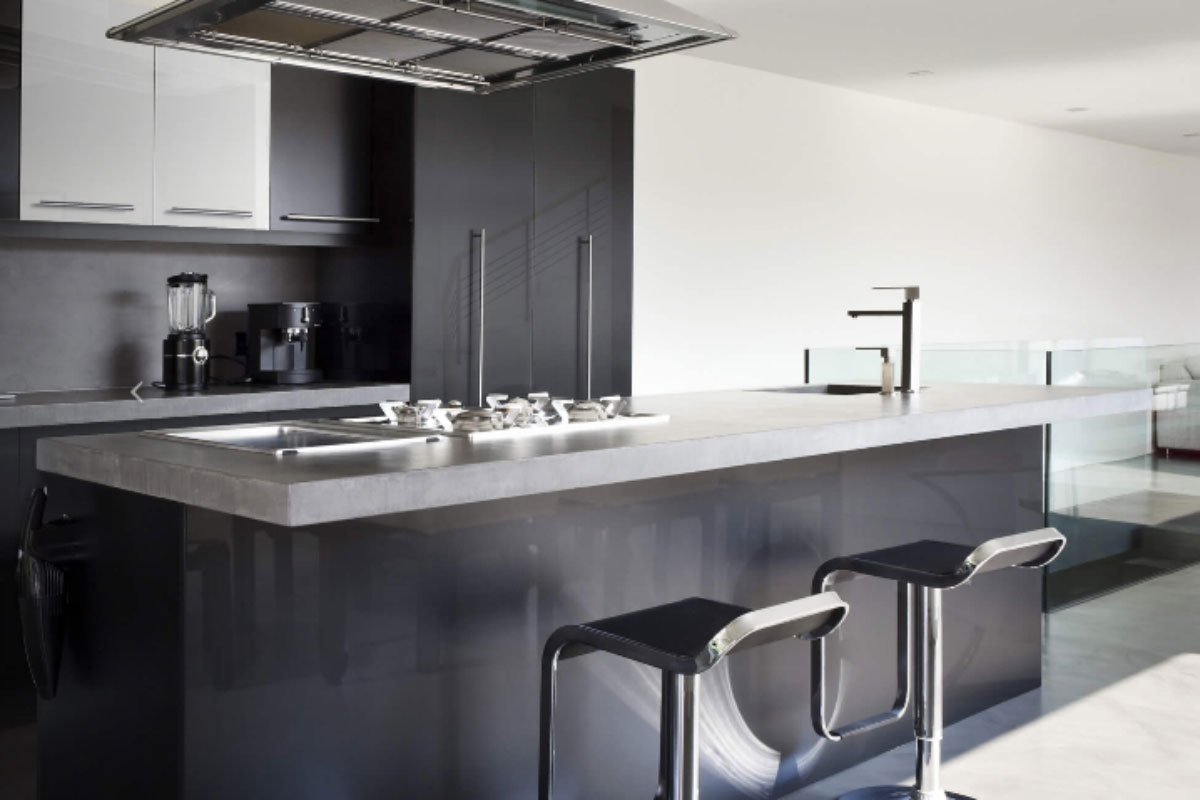 Aurora, Ill. – State Senator Linda Holmes (D-Aurora) was thrilled to learn of a significant expansion of cabinet manufacturer Magick Woods' operations and distribution in Aurora this week, bringing a second location, three new assembly lines and 50 permanent jobs to the area.
"If you've been trying to buy new cabinets or vanities lately, you know delays are putting homeowners in a pinch. I'm excited Magick Woods has decided to make this major investment in our community to help serve the needs of large consumer retail stores across the country," Holmes said.
The new Magick Woods facility in Aurora is part of a $28 million commitment to grow their North American operations, including reshoring key production operations.
"Aurora has always been a manufacturing hub, thanks to our strategic location just outside Chicago and on the Fox River," Holmes said. "Illinois manufacturing is seeing investments across the state, even during the pandemic, which bodes very well for our local and state economies."
Magick Woods Inc. launched in 1993 as a boutique specialty cabinet manufacturer and currently operates under its parent company, Magick Woods Exports Private Ltd., located in India. In 2017, after extensive investigation and analysis, Magick Woods elected to locate its first and only U.S. operations in Aurora. Magick Woods currently sells to many household retailers and distributors, including Home Depot, Menards and Lowe's.