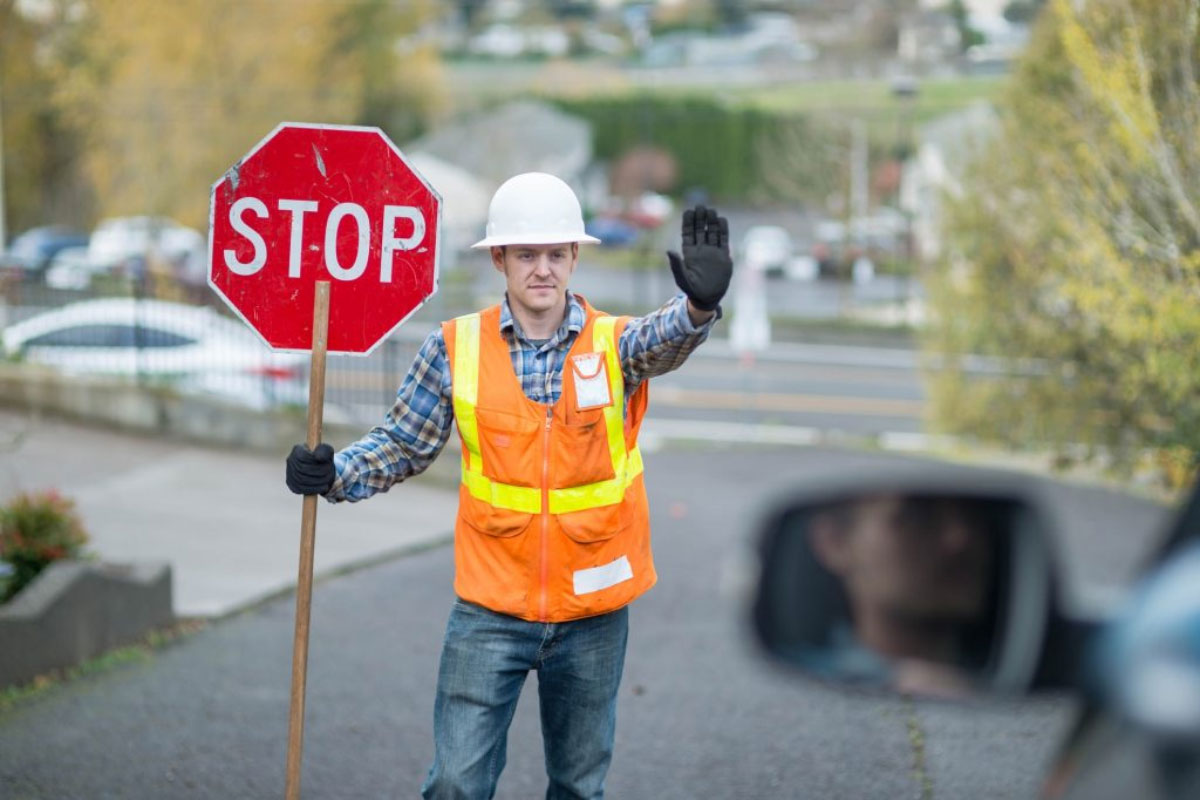 Aurora, Ill. – State Senator Linda Holmes (D-Aurora) announced the fourth round of Rebuild Illinois grants will bring more than $18 million in local construction projects to the 42nd Senate District.
"We definitely need these improvements for safety and efficiency on our roads and in our municipal facilities, and the projects will create jobs that pay well," Holmes said. "This is another boost to our recovering economy as we get back on track after the worst of the pandemic."
The funding will be distributed to municipalities across DuPage, Kane, Kendall and Will Counties.
Through the Rebuild Illinois program, a total of $1.5 billion spread out in six installments will be invested over three years to advance municipal, township and county projects across the state. Projects include road and bridge improvements, traffic signal upgrades, new storm sewers and bike paths, sidewalk replacements and other long-term maintenance needs, with financial oversight from the Illinois Department of Transportation.
A complete list of local governments and awards can be viewed here.