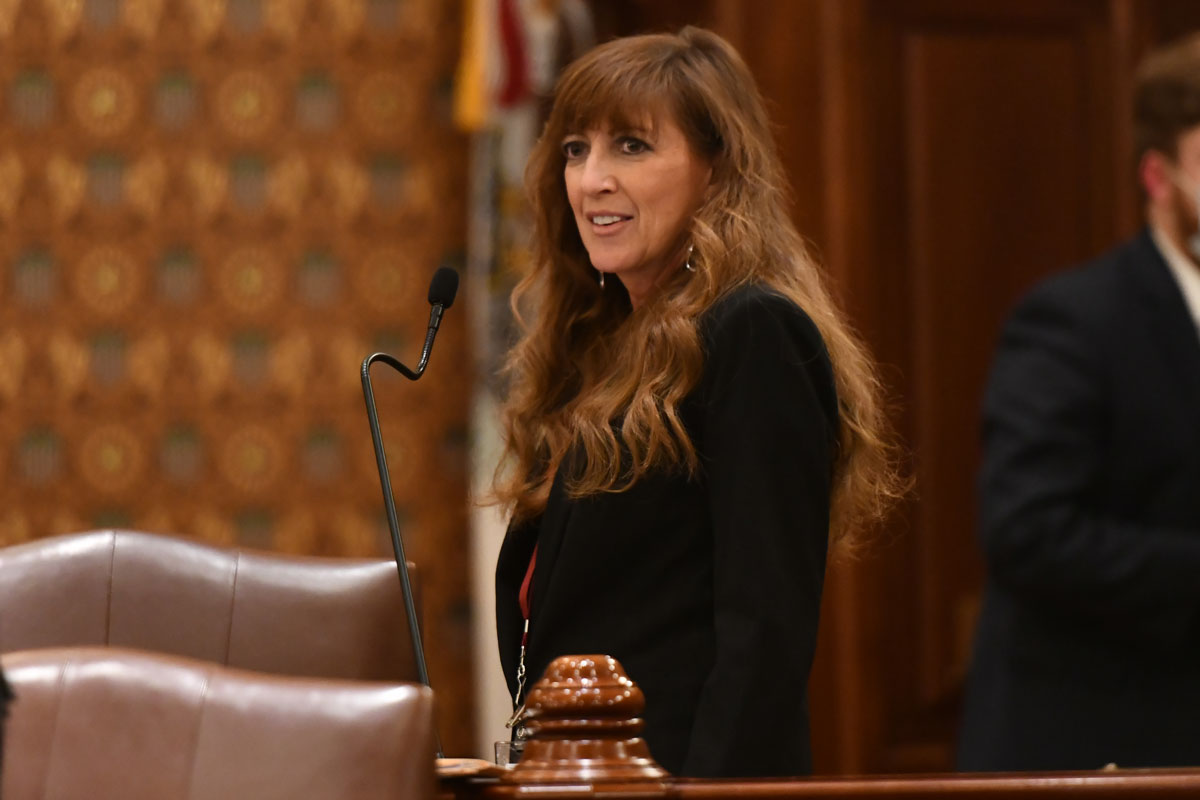 AURORA – After Gov. JB Pritzker's State of the State Address and Budget Proposal on Wednesday, State Senate Assistant Majority Leader Linda Holmes (D-Aurora) released her reactions to several of the governor's planned 2023 budget strategies.
"Overall, I heard the governor lay out some aggressive proposals to help Illinois stay the course of steady improvement in recent years," Holmes said. "Funding our schools, money for our communities, resources for our police and tax relief for homeowners and motorists. There's a lot to like in Governor Pritzker's budget plan and it could be a big win locally."
Holmes was pleased to hear the governor's aspirations to increase funding and other resources for law enforcement and crime prevention.
"We have more officers on the street today than we did several years ago, and we should also expect more funding for additional training," Holmes said. "My community has been very vocal about needing more and better trained police officers on our streets to stem the tide of crime in towns and cities statewide."
"We've worked together to rebuild Illinois' finances and now that stability gives us a chance to grow our economy, pay our debts, invest in our priorities and provide relief," Holmes said. "Our credit status under the previous administration compared to now having seen two credit upgrades under Gov. Pritzker demonstrates our improving fiscal outlook. I look forward to digging into the plan and working to produce a responsible, balanced budget that keeps our state moving forward."