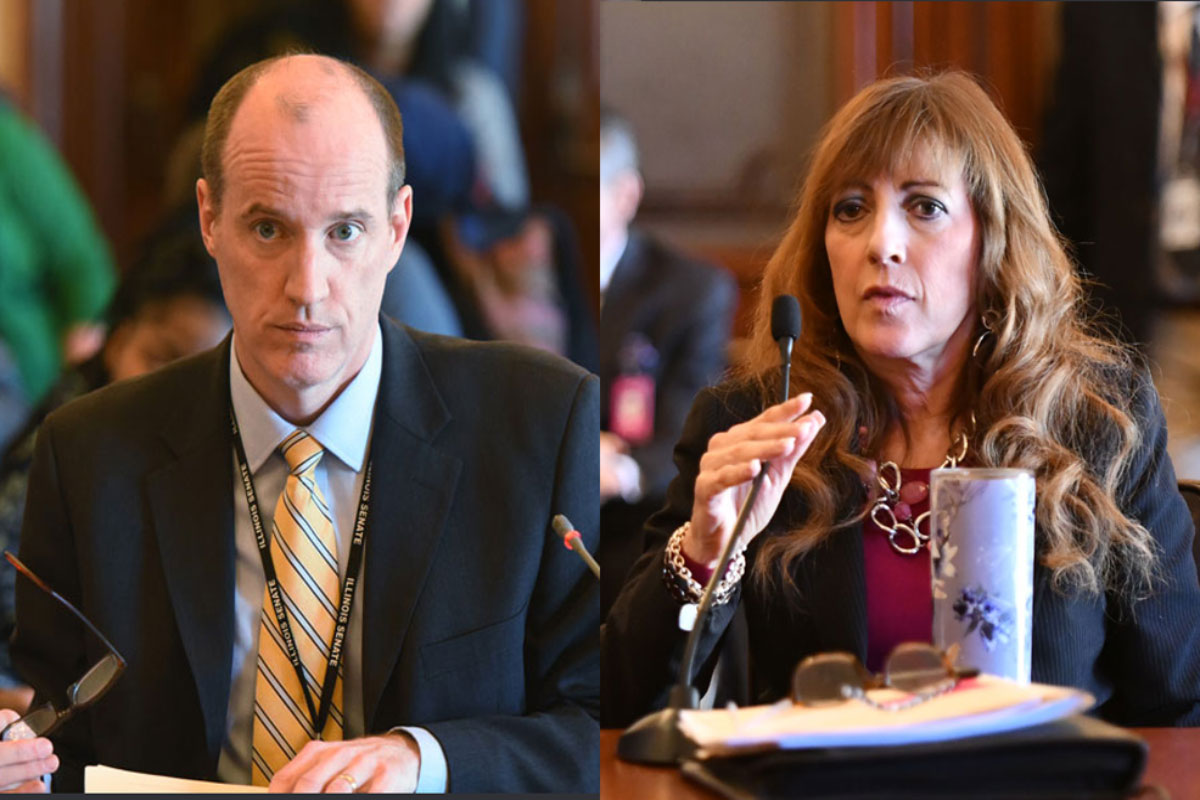 CHICAGO – Illinois Senate Democrats celebrated the Illinois Department of Unemployment Security's announcement of a $450 million payment towards the remaining $1.8 billion borrowed from the state's unemployment trust fund.
"Paying down this debt continues to strengthen our fiscal security, adding to the benefits the Unemployment Insurance Trust Fund is seeing from historic low unemployment," said State Senator Linda Holmes (D-Aurora). "The fund now has a $1.2 billion surplus due to fewer claims, making it very practical to pay back the borrowed funds. It's another great step in our state's record of continuous financial improvements of the past few years."
The latest payment reduces the remaining balance by 25% and represents the second most significant contribution to the outstanding balance. The funding was made possible due to historic low unemployment insurance claims. For an unprecedented 20 consecutive weeks, Illinois has remained below the previously recorded low.
In 2022, Illinois has gained nearly 120,000 jobs throughout the state, with the most significant increase in the manufacturing, hotel and food service, healthcare and social assistance, and transportation and warehousing industries.
The state borrowed about $4.5 billion from the federal government under Title XII of the Social Security Act to supplement the state's unemployment insurance trust fund and provide economic relief to workers during the COVID-19 pandemic. The first significant payment was made in March, $2.7 billion was contributed from the American Rescue Plan, representing 40% of the balance.
"Thanks to unemployment claims reaching new lows since the start of the pandemic, Illinois is using record surpluses available balances in the UTF to pay down debt," said State Senator Bill Cunningham, a Democrat who represents portions of Chicago and the southwest suburbs. "The sound budgeting decisions we've made over the past few years have allowed us to pay back borrowed funds and put Illinois on a path toward fiscal stability."
A plan to repay the remaining balance will need to be developed through the agreed bill process.