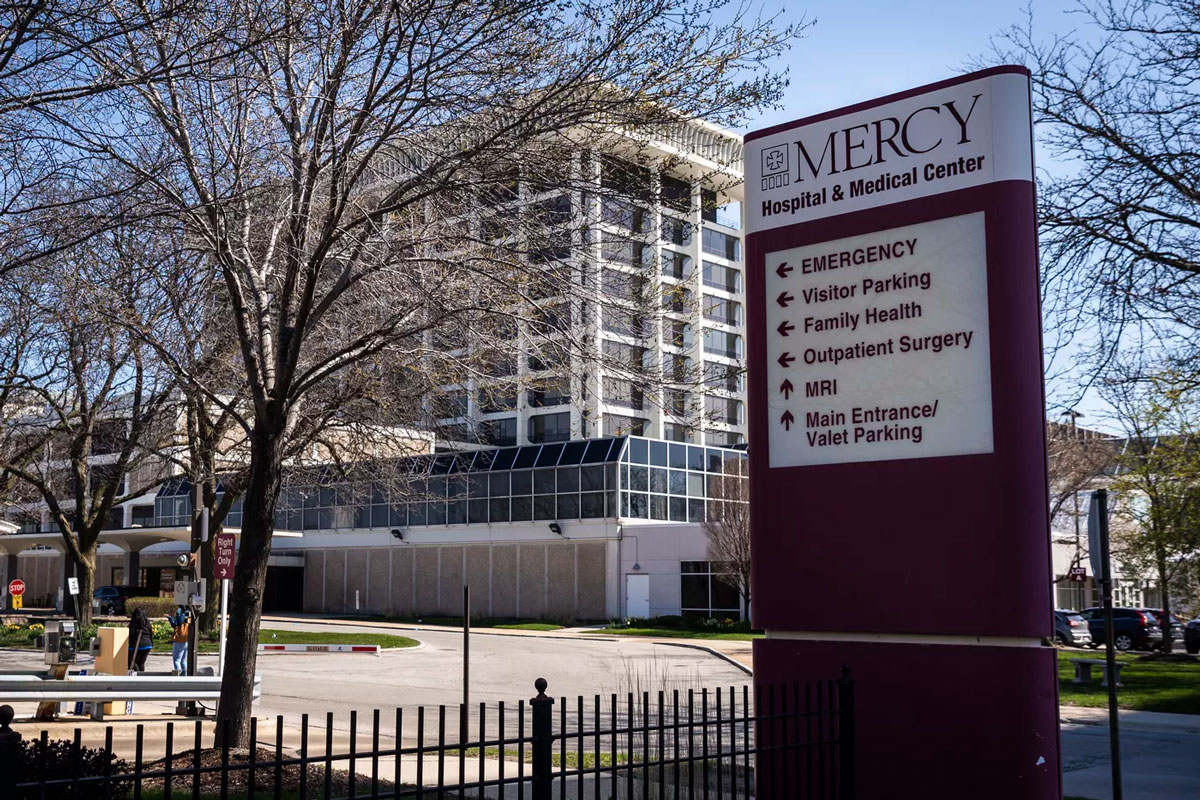 CHICAGO - The Illinois Legislative Black Caucus will host a press conference and rally this Friday, Oct. 23 at 10 a.m., urging Gov. JB Pritzker and Mayor Lori Lightfoot to prevent Mercy Hospital from closing. The press conference will be held across the street from Mercy Hospital, on the corner of 26th and Indiana.
At the event, members from both chambers of the Illinois General Assembly will discuss why it's vital to save the hospital, which serves predominantly Black patients, and how a potential closure would affect surrounding safety net hospitals.
The impending closure of Mercy is directly related to the health care and human services pillar of the Legislative Black Caucus agenda.

What: Press conference on stopping the potential closure of Mercy, a safety-net Hospital

Who: Representative Lamont Robinson (D-Chicago), Senator Mattie Hunter (D-Chicago) and members of the Illinois Legislative Black Caucus

When: Friday, Oct. 23, 10 a.m.
Where: Mercy Hospital, 2525 S. Michigan Ave., Chicago. Press conference will be set up at the corner of 26th and Indiana.